Are you a coffee drinker? The best coffee in the world, healthy and delicious. Content Ganoderma, Ganoderma can help with multiple health issues and can make you feel young all the time. Order now!
Café Delgada is a premium Arabica instant coffee powered with the natural strength of the Ganoderma Lucidum (Red Reishi) mushroom. Delgada provides the body with key nutrients and promotes a healthy appetite.
Key Ingredient Of Ganoderma.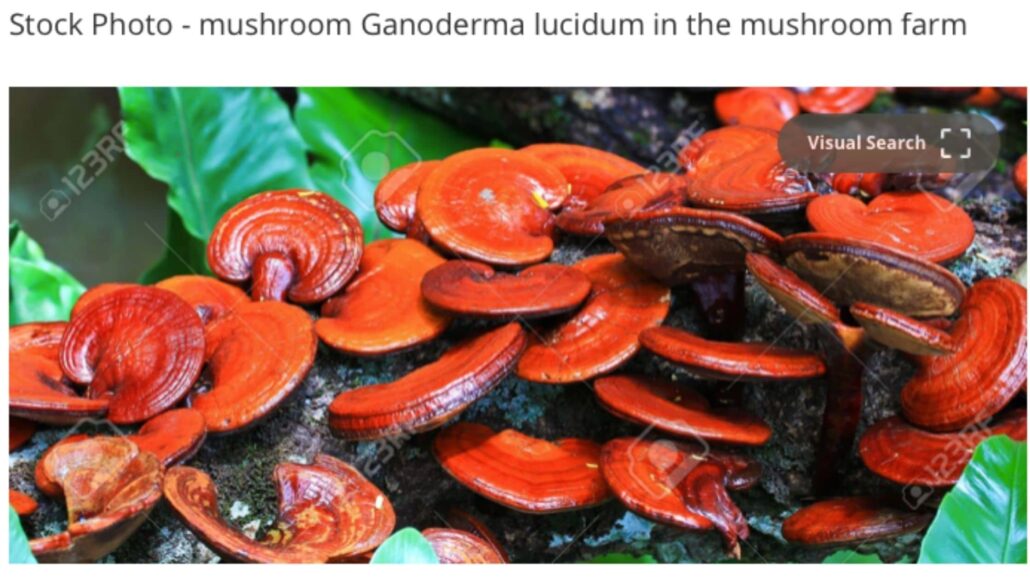 Ganoderma lucidum, has a long history of use for promoting health and longevity in China, Japan, and other Asian countries. It is a large, dark mushroom with a glossy exterior and a woody texture.
The Latin word lucidus means "shiny" or "brilliant" and refers to the varnished appearance of the surface of the mushroom. In China, G. lucidum is called lingzhi, whereas in Japan the name for the Ganodermataceae family is reishi or mannentake. (Read More)
Top 10 conditions Ganoderma Lucidum can help with.
1. Skin, Bright and shiny skin
2. and # Join/Back Pain, Changing their coffee therapeutic dose of Ganoderma.
Patients report a reduction in aches and pains.
4. cholesterol, Good and bad cholesterol. Ganoderma lowers the bad cholesterol and increases the good cholesterol
5. Airway problems
Allergies, Asthma, Upper Respiratory infections
6. Mental conditions
Depression, anxiety
7. chronic Neurological conditions.
Can be preventive. Can improve brain function.
8. Blood Pressure problems
Ganoderma lowers blood pressure.
9. Migraine headaches
Controls inflammation alkalizes the body, dilates blood vessels
10. Diabetes
Most costly condition in our healthcare system. Increasing in teenagers. If someone diagnoses with diabetes as a teen, it can cause. Heart attack, stroke, kidney failure, blindness, amputation (before they are 40yrs old)
Ganoderma may help to reverse and resolve diabetes. It may promote fat loss, and can improve sleep.
Fall asleep faster, stay asleep longer.
Ganoderma and mosquito bites. Ganoderma reduces the itch response.
Bitless
The itchy response is less or nonexistent
Change your coffee today Switch to Delgada Cafe Today.
Benefits of Iaso Delgada coffee
If you are a coffee lover, Iaso Cafe Delgada is a low-calorie drink and tastes good. It keeps your food cravings away, boosts the metabolism, compared to the other branded coffees. So you can keep your taste buds happy as well as be calorie conscious, at the same time.
Apart from having weight-loss properties, Delgada weight loss coffee also helps boost the immune system, controls blood pressure levels, reduces signs of aging, improves skin problems, and eliminates toxins from the body.