Have you ever heard of Entre Institute and want to know whether or not you should invest money there? This Entre Affiliate Review can help you in making an informed decision.
Remember that it will be the super honest review on the Entre Affiliate Program because I am going to review it as a third party. I aim to bring reality in front of the readers.
So is it a scam or a 100% legit way to make money? You will know about it in this Entre Affiliate Review.
Without further ado, let's get started.
Entre Institute Review
Entre Institue was officially launched in early 2019, by seasoned entrepreneurs and founders Jeff Lerner and Adam Whiting had already been laying the groundwork of the company for over a decade. After spending years learning how to overcome their own physical, personal, and professional obstacles in the pursuit of excellence, Jeff and Adam wanted to help others do the same while avoiding some of the mistakes they'd made along the way.
Everyone loves the idea of working from home. So whenever someone asks you whether or not you want to make 10k dollars in a month while staying at home, your answer will be a big YES.
Entre Institute is a course that revolves around working from home and online business.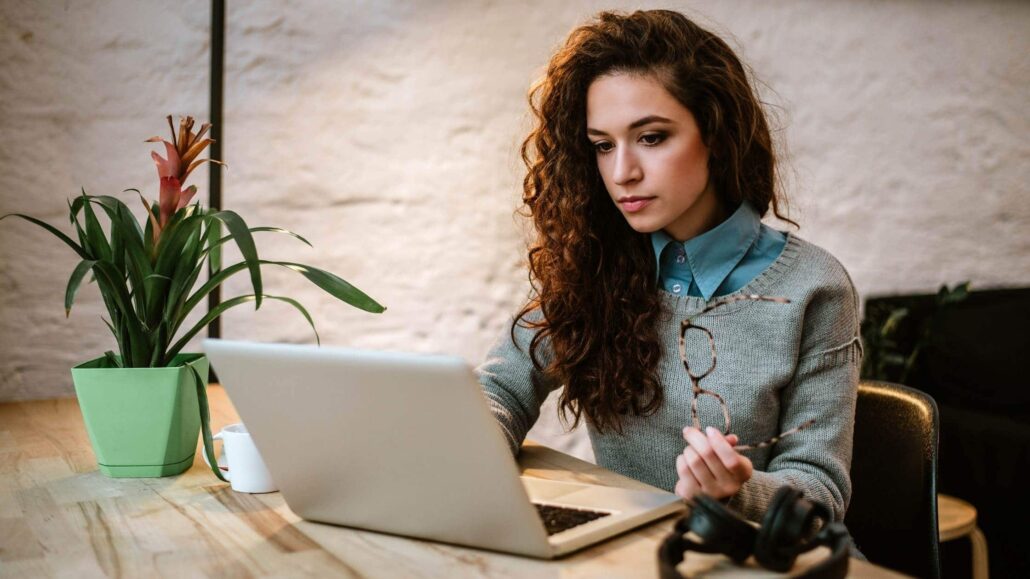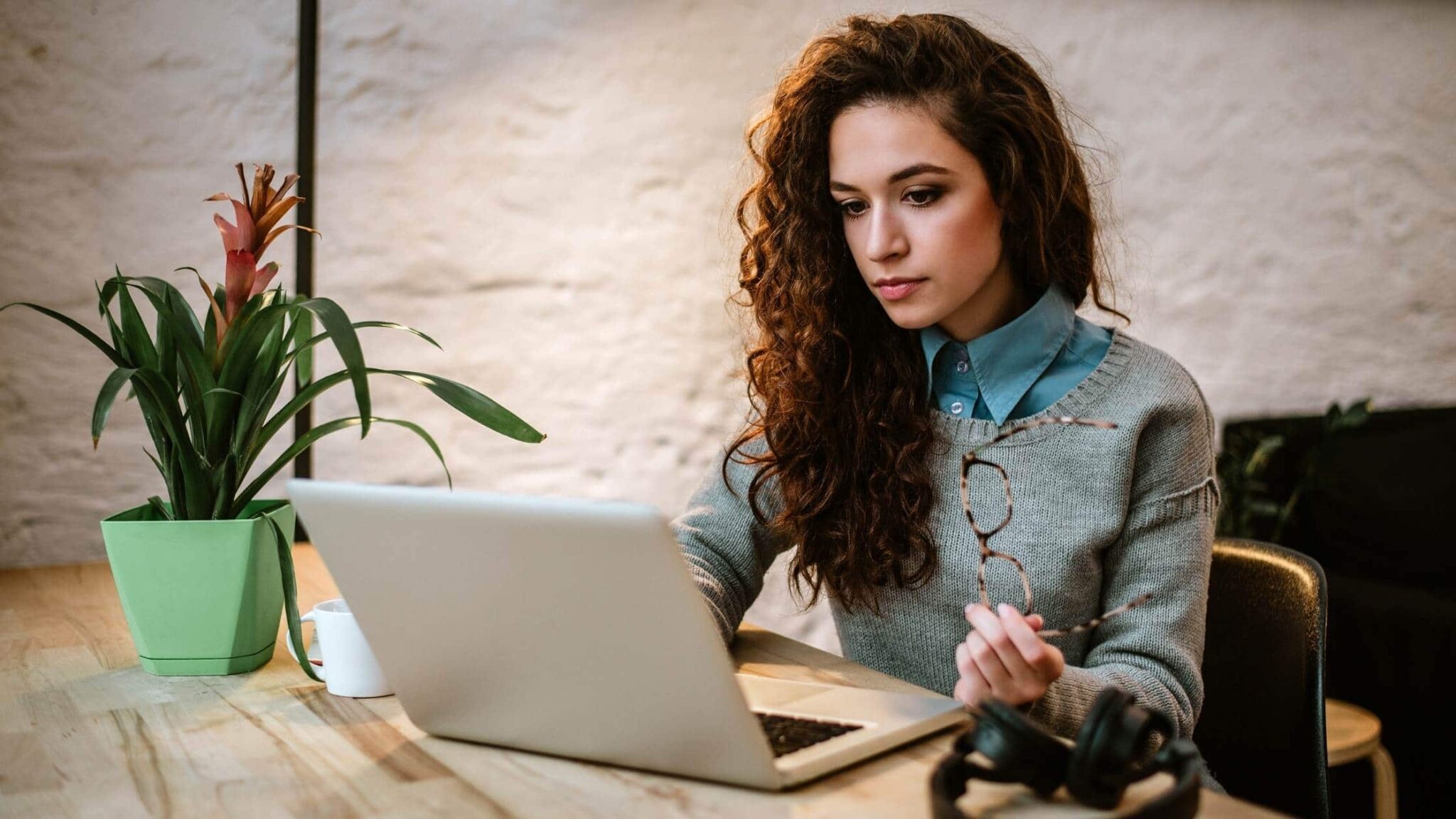 In this course, you CAN get access to various learning tools, including books on online business and training, live meetings, seminars, private group coaching sessions, one on one coaching, and guidance from the masterminds.
The idea of this course is elementary and straightforward, which is
"Come here if you want to make money online by working at home and live an awesome life".
But the big question is to verify whether or not this course can provide you with an excellent and luxurious lifestyle.
Jeff Lerner – The Course Creator
Jeff Lerner is an entrepreneur and co-founder of the Entre Institute who teaches people to make money online with the affiliate marketing business model. His Entre Blueprint uses web video training, podcast, and live events to show the success of his business program earning him over 6 figures a year.
He is a person who has been doing online business successfully since 2008 and made $80 million in online sales. So we can expect that he must have some good knowledge about making money in an online field. And his presence on social media is obvious, he teaches what his been doing for years to his student and created a strong community.
If you want to know more about his credibility, you can always search his Facebook profile, Instagram, tweeter and YouTube channel.
In this part of the Entre Institute review, you'll go through the six training modules of Entre Blueprint. When you first sign up for Entre blueprint training, You will learn how to balance your life. The main pillars of these videos are personal, professional, and physical. The purpose of the blueprint is not to teach you how to start your business yet but to build the foundation to put you in the ambiance and make your learning process easier. So you can work on the improvement of your personal being by accessing the most professional content and then implementing all the techniques in the physical world.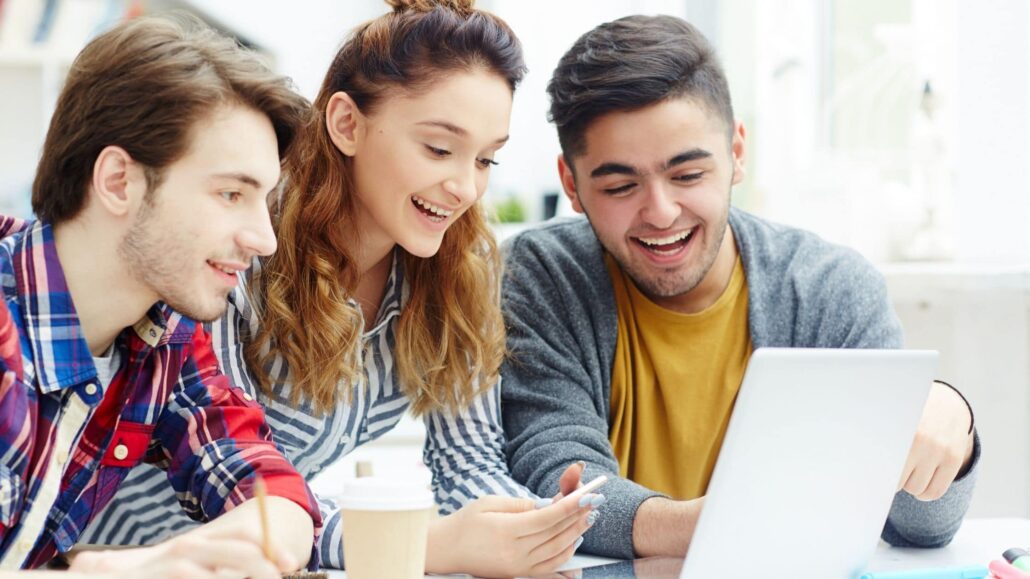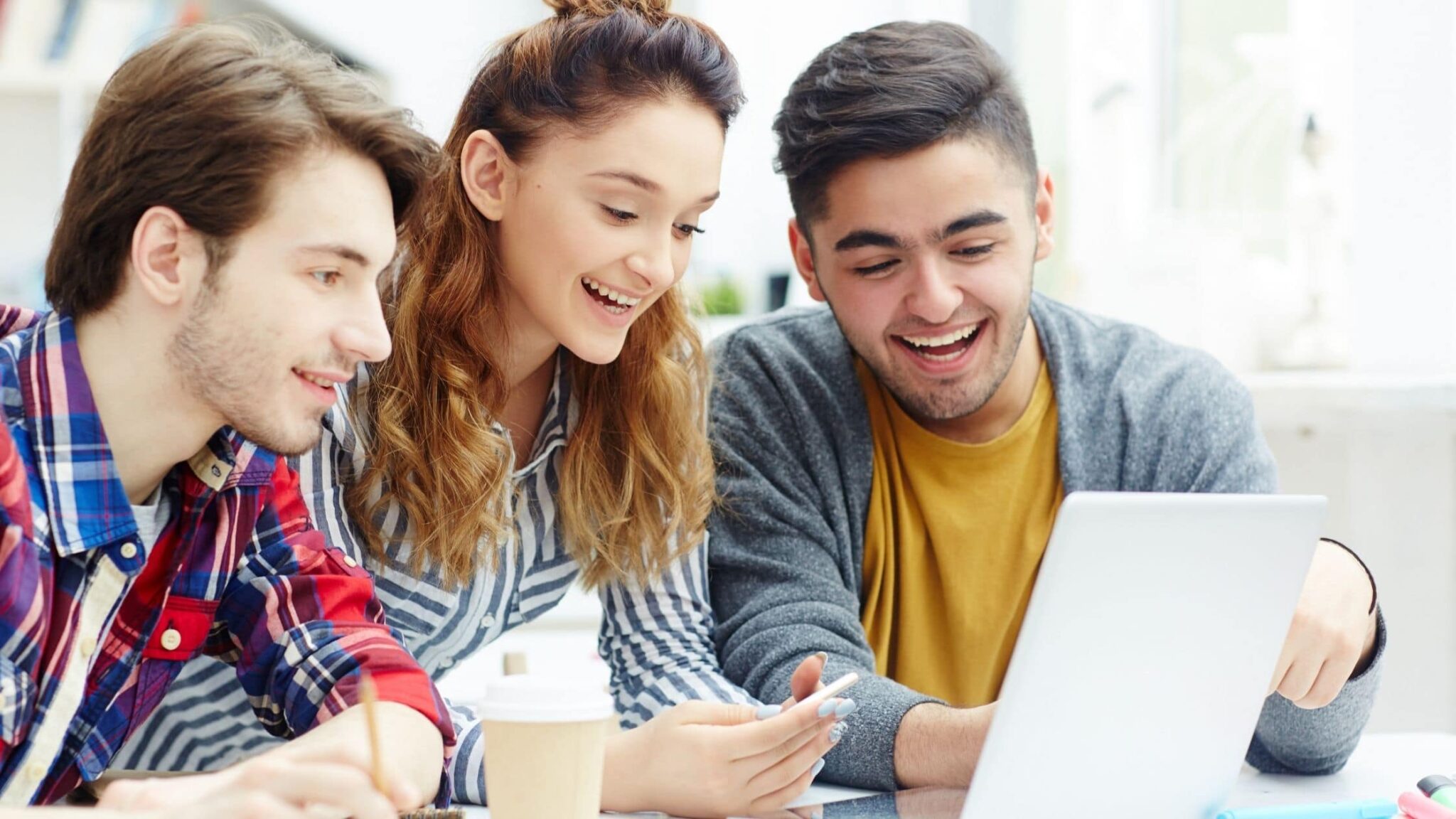 The exciting thing about these videos is that they do not guide you only about one way of making money online but discuss multiple ways.
So this is what makes it unique and different from other work-from-home money-making ideas. The Blueprint has all kinds of information from E-Commerce, affiliate marketing, blogging to YouTubing and other business models that can work while staying at home.
Is Entre Blueprint Worth The Money?
This is the most common question asked by many people who want to dive into the system and see its effectiveness. Although you can access a lot of material from this Entre Blueprint, the creator of this program has used an excellent marketing tactic which is:
If you want to access the entire course, you will have to buy the Entre Blueprint, and other upsell products. Without these products, the whole course can go in vain.
But remember that Blueprint is a detailed guide that explains various Business models, compares them, and guides beginners on how to start and where to start.
Finally, The Entre Blueprint Also Comes With Access To The Following:
One-on-One Business Advisor for supporting the students ($299 Value)
Awesome Life Challenge on Personal, Professional, and Physical ($199 Value)
Entre Nation Community ($175 Value)
30 Days "Keep It All" Money-Back Guarantee
Pros & Cons Of Entre Affiliate Program
Focusing on the positive and negative points will give you a better idea of whether or not this program can work for you.
Pros
It guides you about the multiple ways, trustworthy online entrepreneur-mentor with a proven track record with more than 6-figure earnings from multiple business ventures.
Jeff's own blueprint of success can very well serve as your guide so you won't have to go through everything from scratch. This means you need not waste time and money figuring out what to do, you'll get things done quicker and earn bigger profits as well.
Effective training program to learn the 3 P's of excellence, and acquiring the proper mindset and attitude not only towards the business but to your life in general.
The program has trained more than 15,000 "awesome life seekers," which you will have the chance to interact and connect with so you won't have to go through your entrepreneurial journey alone.
Does have some authentic knowledge about online businesses.
A course creator is a legit person, so we can rely on his techniques of making millions online while staying at home.
Though, it is NOT A SCAM.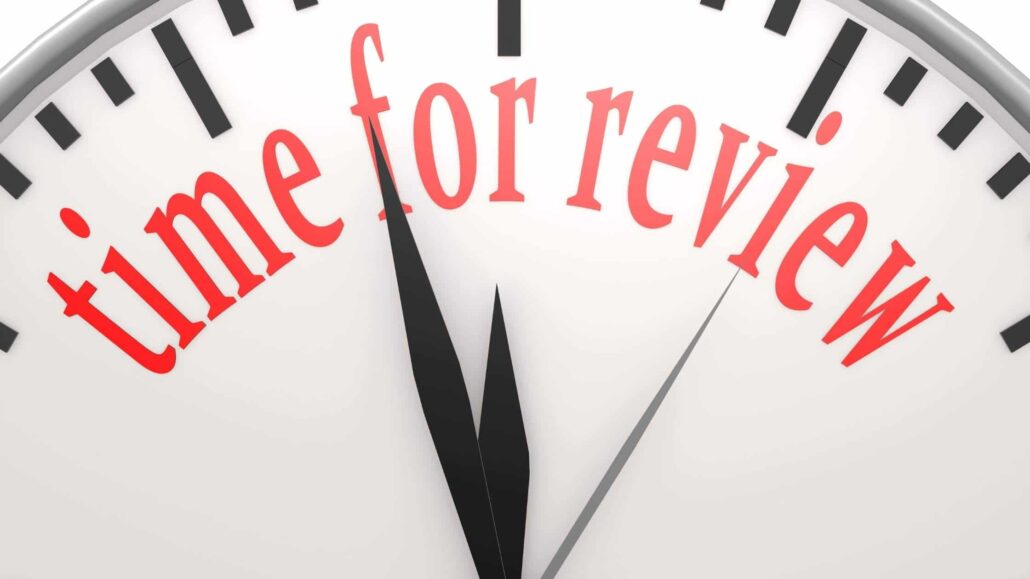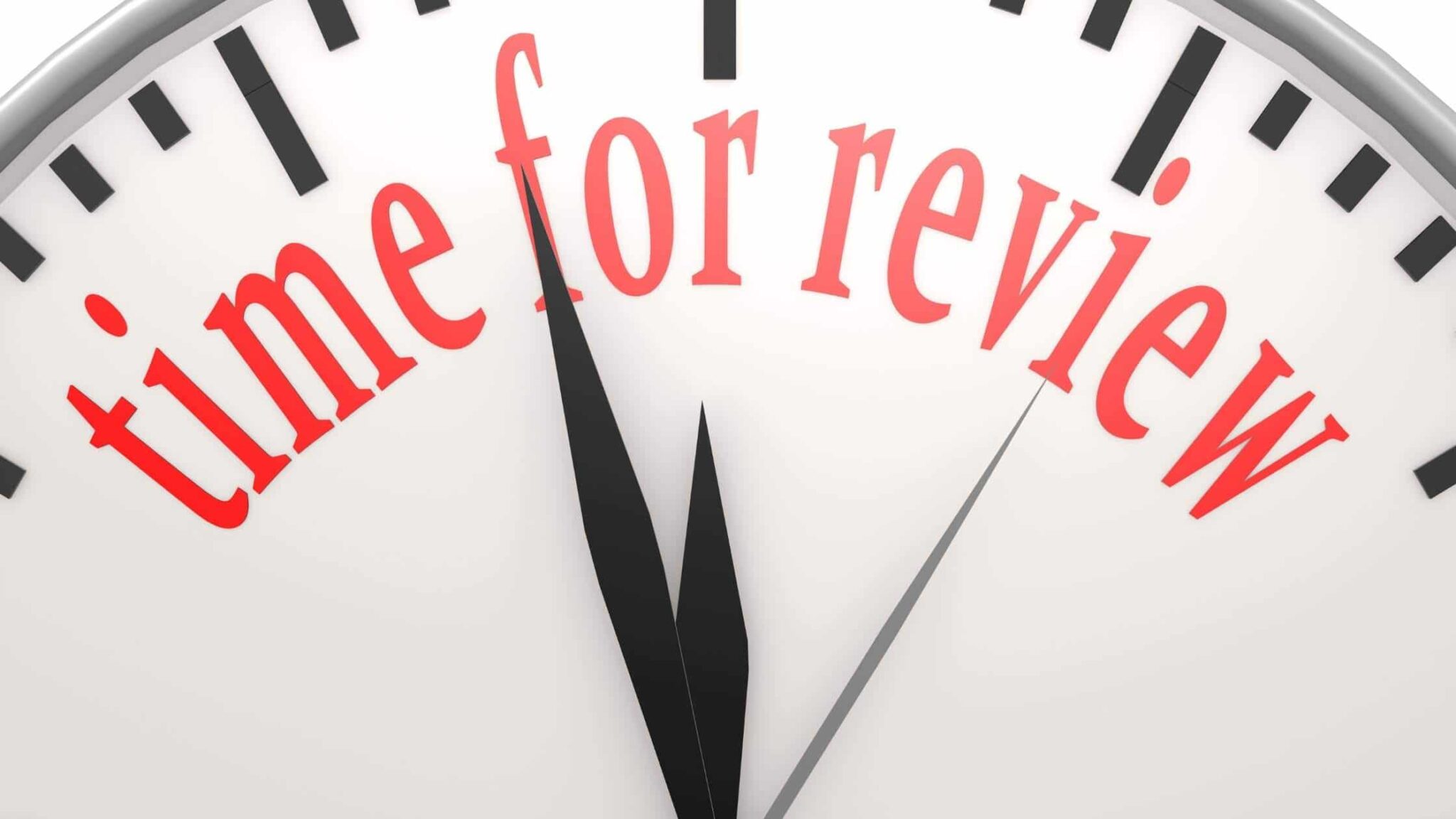 Cons
Additional Costs
Since Entre Institute does not rely on strictly organic traffic, it is clear from the get-go that you will need to invest in ads.
This is due to the fact that Entre Institute is focused on affiliate marketing and paid advertisements.
You would still need to invest in certain tools in order to run advertisements for your affiliate products.
So, after buying these tools, let's do the math.
Clickfunnels = $97
Clickmagic = $27
Getresponse = $15
Aside from that, their other product offering, which would offer you their backend services, costs $38.
Total Cost Exclusive of the Main Course = $177
Is Entre Affiliate Program A Scam?
Absolutely not! Entre Institute is a legit program and is worth purchasing if you're dead set on becoming an affiliate marketer. Furthermore, you have seen Jeff Lerner as a motivator in different press or live programs. So, the Entre Institute & Jeff Lerner scam doesn't hold any bearing.
It is entirely possible to build a profitable, successful online business easier without Entre Institute, however. It actually provides REAL PROOF of real success from real people as recently as a few days ago.
Final Verdict
The above discussion shows that it is not a scam.
That's it for today's review!
The primary purpose of this super honest review was to make you aware of the structure of this program, and yes, the final decision is yours.