According To Fortune Magazine, Over 1700 New Millionaires Are Created Every Day..
                                                              But How Do They Do It?
*FREE DOWNLOAD Reveals...
"How I Launched My Dream Business By Following My Natural Skills, Strengths & Passions!"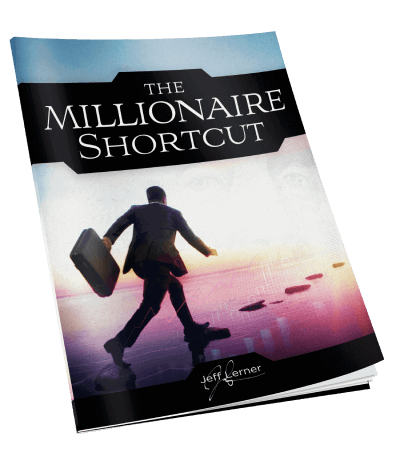 Download your zero-cost copy of my ebook to discover
Avoid the most common mistakes new entrepreneurs make

"Shortcut" the process of building high-value, in-demand, and recession-proof skills

Launch a digital business without needing advanced degrees, college loans, or ever stepping foot in a corporate cubicle.
CLICK THE BUTTON BELOW TO GET
This site is NOT endorsed by Facebook in any way. FACEBOOK is a trademark of FACEBOOK, Inc.
*Earnings and income representations made by MillionaireTek and their advertisers/sponsors (collectively, "MillionaireTek") are aspirational statements only of your earnings potential. These results are not typical and results will vary. The results on this page are OUR results and from years of testing. We can in NO way guarantee you will get similar results.