Affiliate Marketing Overview.
When it come to Affiliate Marketing, The Course is not the Problem. There are a million of Course over the Internet Paid and Free. The question is, How to Implement what You've learned from those courses, That's the Hardest part of Affiliate Marketing. You need someone to tell you what to do and How to do it. Click here to try Jeff's coaching program.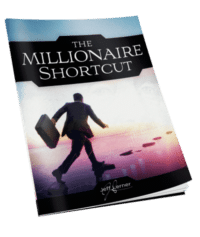 download my Ebook at no cost to start, If you haven't done that. To start you have to be open-minded when it comes to Affiliate Marketing Because that road is a long road, But very profitable too. Most Affiliate marketer that I know they are running Millions of dollars business using Affiliate marketing.
What do I need to start an Affiliate Marketing Business?
From my Experience, if you are taking free classes online, or learning from watching YouTube videos. Do not spend any money in front before you know what you doing and how to do it. Or even if you are in a paid Program. Do not start sign up for paid tools like, Funnel builder tools, autoresponders, social media account Managers etc. When you want to start and people all over the internet, telling you how much money they make, how their account generated million over night. It's sound like it easy to do, but before before you know it, you can spent thousands and never make even one cent in return.
To start a successful Affiliate Marketing Business you will need!
A funnel builder

 

The word define itself, it's a guide or  channel through.

 

Must people use Clickfunnels Because, Clickfunnels Gives you everything you need to, Market, Sell, and Deliver your product and service online.

An autoresponder  

An autoresponder is a Script that automate emails replies.  The autoresponder Captured emails and send  emails   to individual  on your subscribers list. There are a lot of autoresponder out there but I used  Aweber because it's cheaper and more compliant.
How do Affiliate Marketer make money.
You make money on Affiliate Marketing By promoting other people product or if you have your own product, like an, Affiliate Course, it can be a physique Product or your service.
How do I sign up To become an affiliate ?
Most company have an affiliate Program. When you go to their website scroll down at the bottom of the page usually.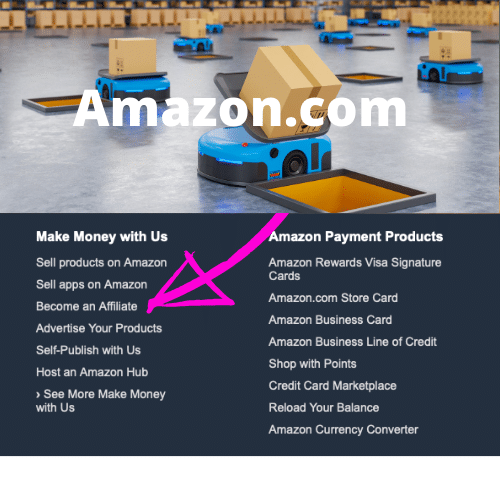 Click and watch this video where I give more details and what do you need as requirements to create an Amazon affiliate account. Make sure you take some notes or you can watch the video many time until you make it. Please don't forget to subscribe to my YouTube channel.
  Many network  you can join.  You can also join a CPA network, CPA(Cost per Action).Some CPA network require Experience some don't.
What traffic source affiliate marketer use?