If you are a complete beginner and you want to start your digital marketing journey, In this blog I will tell you exactly how it is.
This is for people like me who are not English speaking and don't have all the required skills than want to start online using affiliate marketing.
I use simple software that helps me write my blog like a pro, well I don't really write like a pro, but Grammarly does.
Affiliate Marketing Overview.
When it comes to Affiliate Marketing, The Course is not really the problem. There are a million Courses on the Internet Paid and Free. The question is, How to Implement what You've learned from those courses, That's the Hardest part of Affiliate Marketing. You need someone to tell you what to do and How to do it. Millionairetek recommendation affiliate marketing coaching program.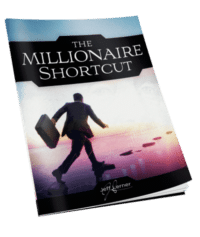 To start you have to be open-minded when it comes to Affiliate Marketing Because that road is a long road, But very profitable too. Most Affiliate marketers that I know are running Millions of dollars in businesses using Affiliate marketing.
What do I need to start an Affiliate Marketing Business?
From my experience, if you are taking free classes online, or learning from watching YouTube videos. Do not spend any money in front before you know what you doing and how to do it. Or even if you are in a paid Program. Do not start to sign up for paid tools like Funnel builder tools, autoresponders, social media account Managers, etc. When you want to start and people all over the internet, telling you how much money they make, how their account generated million overnight. It sounds like it's easy to do, but before you know it, you can spend thousands and never make even one cent in return.
To start a successful Affiliate Marketing Business you will need!
1- Website, before you can get the website for sure you will need a domain, I have a great deal for you for reading my blog. This link will give you the lowest web hosting price on the entire internet.
2- Funnels builder, a software that allows you to create a funnel, squeeze page, thank you page, opt-in page, etc. Must people are using Entresoft, because that's a complete CRM that has everything, every software to run a successful business
3 Autoresponder is a script that automates email replies, collects emails through a form, sends broadcasts email, and email campaign automation, etc.
How do Affiliate Marketers make money?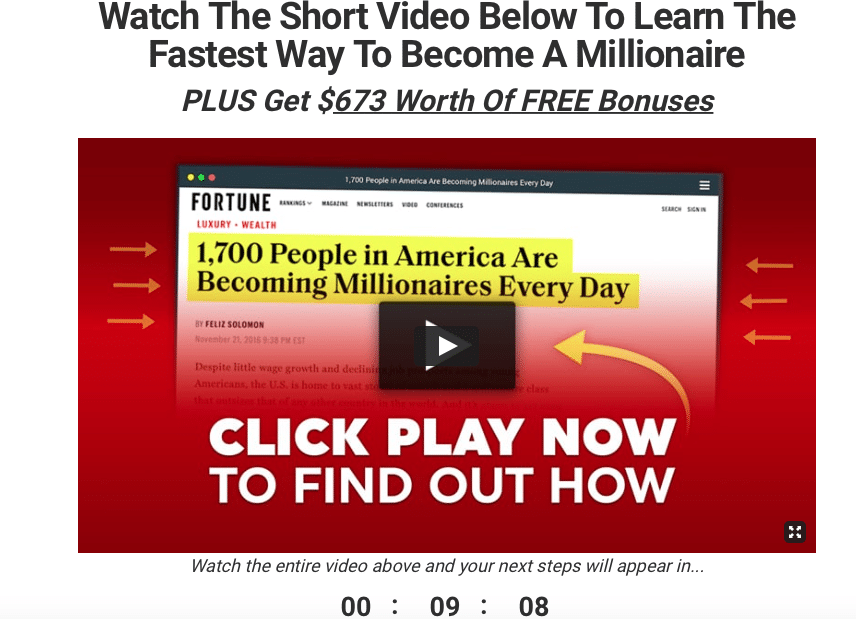 Most of the time when you are watching a  YouTube video or an Ad on Affiliate Marketing, they tell you it is easy to make money on Affiliate Marketing. But, there are no ways on earth to make money easy, even by playing the lottery, before you can make that money you have to spend a lot.
You make money on Affiliate Marketing By promoting other people's products or if you have your own product, like an Affiliate Course, it can be a physique Product or your service.
How do I sign up To become an affiliate?
Most companies have an affiliate program. When you go to their website scroll down at the bottom of the page usually.
Click and watch this video where I give more details and what you need as requirements to create an Amazon affiliate account. Make sure you take some notes or you can watch the video many times until you make it. Please don't forget to subscribe to my YouTube channel.
Many networks you can join. You can also join a CPA network, CPA(Cost per Action). Some CPA networks require Experience some don't, ShareASale.
What traffic source do affiliate marketers use?
When it comes to traffic there is a million way out there you can do that. You can use all those social media platforms, to drive organic traffics, or uses the paid route like running ads on bing, google, solo ads, etc.
To learn affiliate marketing the right way please sign up for my list and I send valuable information that can help you succeed in 2021.