Today you will learn the top 9 best business ideas you can start in 2022 with a little or no money, but required a little effort and skill to be successful at any of them.
Do you want to start your business but don't know where to start? Working in a job that you hate and want to do your own thing? or do you want some extra, and don't want to get another stressful job? This is the only reason I'm doing this, Top 9 innovative business ideas, future business ideas 2030 you will find your aha moment here be ready.
Being a successful business owner or entrepreneur is about taking advantage of every opportunity that comes your way. You have to be creative and find different ventures that can generate revenue, even if it's for a limited amount of time. The objective is to make money whether you want some extra or a full-time income stream.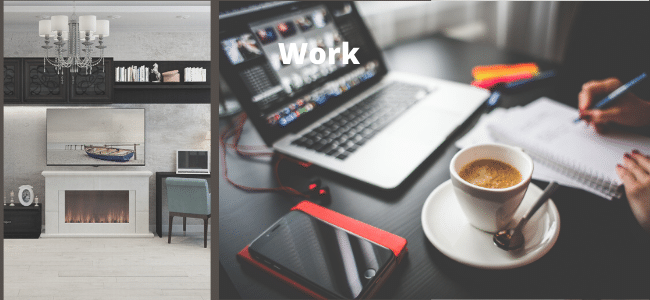 9 best business ideas future, business ideas 2030
Those ideas will require a little knowledge that I know most of you reading this blog has already, and may not know how to put into practice. If you don't have those skills and are still interested, yes you can but you have to be willing to learn some skills that might take you 3 to 6 weeks and a little expense.
Here is a free gift for you for reading my blog, download at zero cost " the millionaire secret" and make sure you read it.
1-Freelancing
Freelance Businesses are really popular right now and a lot of people are using their skills and making money. During the pandemic, a lot of businesses are closed and freelancers are in high demand.
So what does freelance stand for? Working for different companies at different times rather than being permanently employed by one company. Source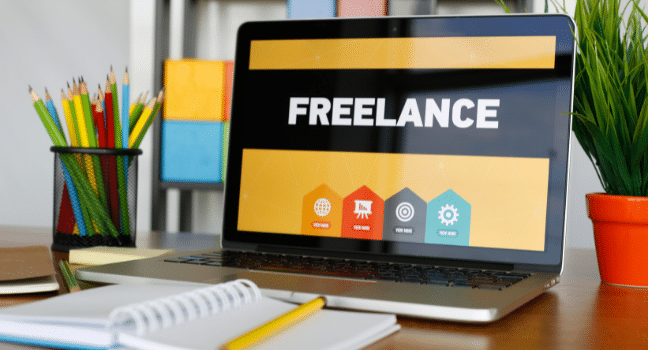 Freelancers are required to have a good understanding of digital marketing, and content marketing. have the ability to do content research, understand SEO, know how to Optimize your content, understand how Google search works, and be able to rank on google easily. It is the same for video content and different social media platforms.
Required Skills
Skills required for Freelancer are varied it depends on the niche that you are trying to offer your service. I will list a few of the most popular ones and If you want, or even you don't know the go learn them, you can learn one in no time.
Video Creation and Editing. It's no question that, as a form of content marketing, video is on the rise
Video Marketing. If video editing is on the rise, it only makes sense that video marketing is as well
Salesforce Administration
Freelance Writing. Writing blogs or news
Copywriting. Marketing sale contents
SEO Specialist. Website contents
Editing and Proofreading.
Graphic Design.
You can learn any of those skills for free or Click here to Join Entre Institute to learn them and more…
Equipment Required
It is required to have good equipment to start, but there are 2 that are very important, and before even thinking about starting your business, have them ready.
A good Computer
Wifi connection, or a good internet connection.
Fiver/Upwork account to post your Job
Social media account for free traffic
Average paid
Depending on your skill, as a beginner, you can earn up to $20 standard, $20/$30 Median, and $40/$75 High
2-Youtube Influencer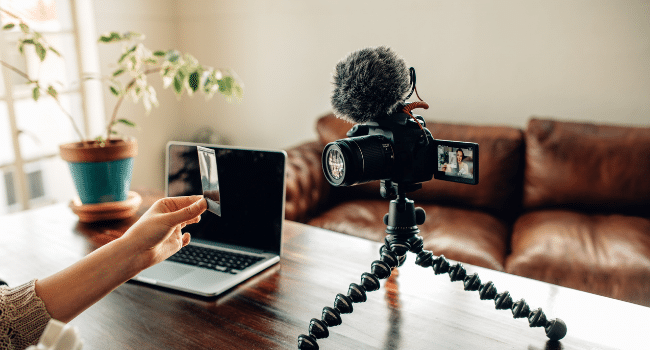 A YouTube influencer (also known as a YouTuber) is someone who has positioned themselves as an expert in a niche and established a massive following on the site. Due to the platform they have, these YouTubers hold the power to set trends and influence the audience. YouTube created a lot of millionaires during this sad moment.
Youtube required a lot and if you understand the blogging process, and how to rank a blog on google, you will quickly understand how to rank also on youtube. Youtube requires you to do your keyword research before you go live or, press record.
Required Skills
No Specific skill required
Equipment Required
Computer
wifi connection
microphone
Camera/webcam or your phone
Average paid
Depending on your audience, YouTube influencers are getting paid based on views, if you know how to create great content, you are good to go
3-Print on Demand Business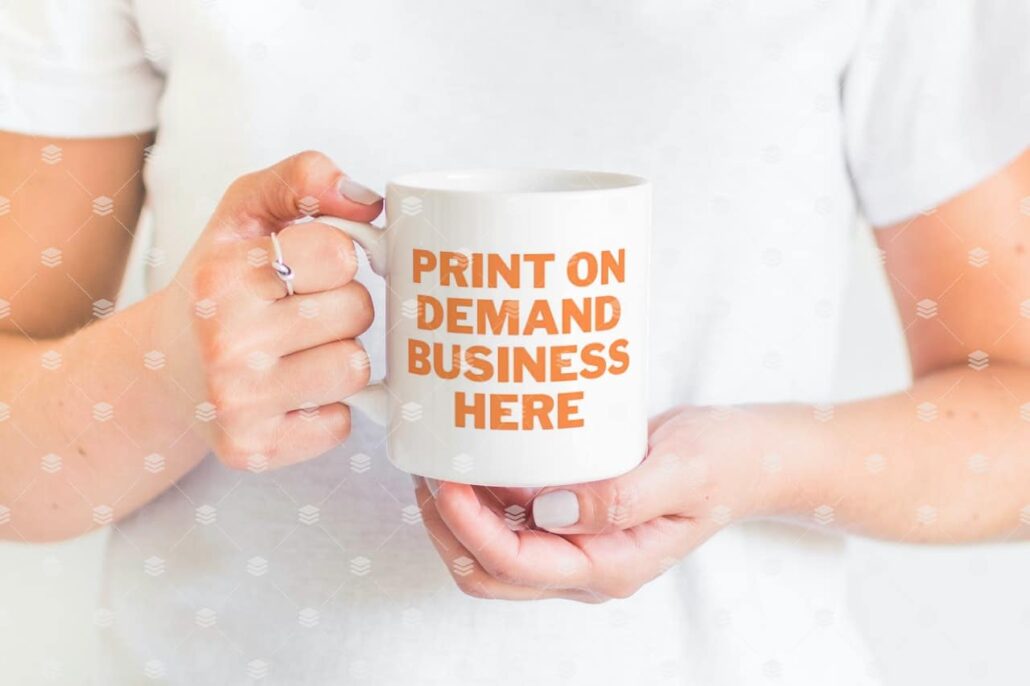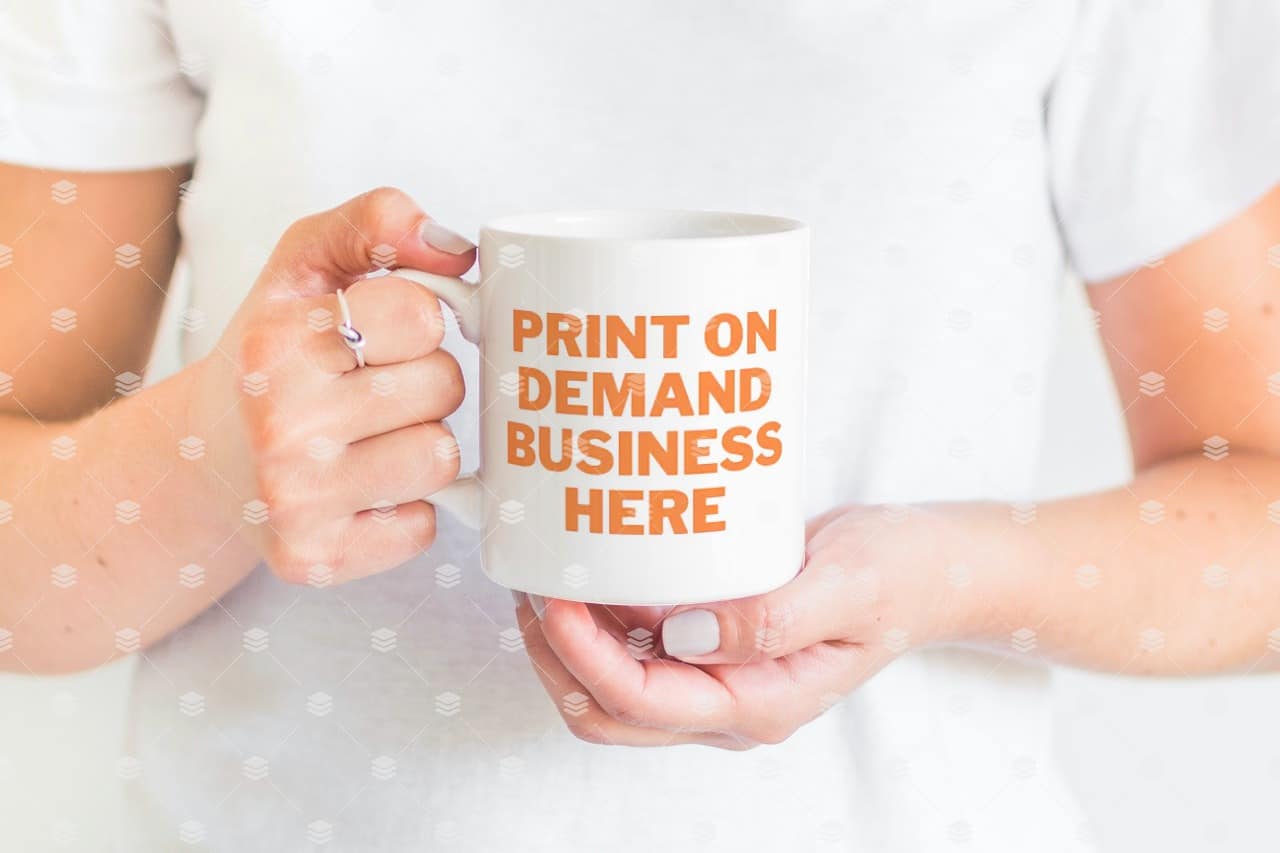 One of the most profitable businesses that are trending right, a lot of social media influencers are taking advantage of this. So, what is it exactly? Let's say you are good at design and a friend or family wants one of your printing on a T-shirt by example. You can go on (Teespring : )
Teespring, Inc. is an American company that operates Spring, a social commerce platform that allows people to create and sell custom products. The company was founded in 2011 by Walker Williams and Evan Stites-Clayton in Providence, Rhode Island. By 2014, the company had raised $55 million in venture capital from Khosla Ventures and Andreessen Horowitz.
In 2018 Spring launched its merch shelf integration in partnership with YouTube, enabling creators to sell their products directly below video content, and expanded this business model with similar integrations for Twitch, Instagram, TikTok, etc. in the years following. Wikipedia
Required Skills
I guess good at graphic design or slogan
Equipment Required
Computer
wifi connect
Social media account
Average paid
Commission by selling, for example, a basic T-shirt is selling for $22, the paid company paid you 50%
4- SMMA
Social Media Marketing Agency(SMMA) is the king of business where you manage other businesses' social media accounts or manage another influencer account. Most Influencers are really busy and hired a person to manage their account, demand is high now.
Required Skills
The requirement is just to know how to manage social media accounts. You might be required to upload content, answer comments, schedule appointments, etc. Click here, Learn Social media marketing take the quiz, and see which position will be best for you.
Equipment Required
Computer
Internet connection
Average paid
$20/hour standard
$40-$75 an hour High Experience
5-Online Teaching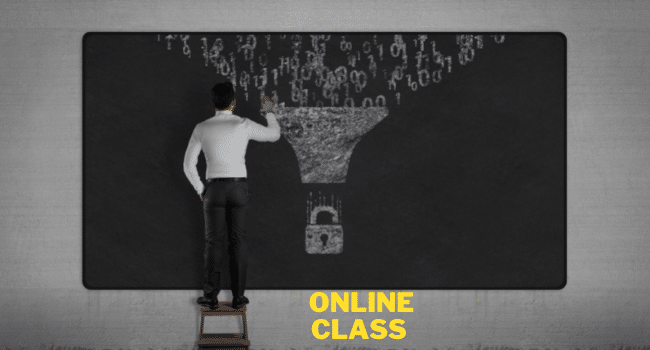 A job that gives you the ultimate work-life balance, teaching online may be the perfect fit for you. If you are comfortable teaching others or like kids, you can offer your services to parents that are busy and don't have time to work with their kids on some specific subject. English is in high demand, International companies are looking for teachers to teach English or languages in general.
Required Skills
Know your subject base
Equipment Required
Computer
Internet Connection
Microphone
Camera/webcam
Zoom Meeting
Average paid
$14-$30 dollars an hour
6-Online Fitness
If you're a trainer, you want to start a training business or a coaching business. Most Gym or online trainers are moving some or all of their business online because that's a smart move. No rent, no big building, no water or electricity bills. Becoming an online fitness coach offers three huge benefits.
Help more people
Make more money
Have more freedom
7-Video Editor
Best business to start with a little or no money this year. Social media influencers especially YouTubers are hired an individual with video editing skills to edit their videos. The biggest challenge for a YouTuber including me is editing. It could take you hours to edit a 15mn video, and most of us don't have the patience and time to spend hours editing videos. We better pay someone to do it and go make more money.
Required Skills
Know the basics of editing software like iMovie, Final Cut, etc.
Equipment Required
Good Computer
Internet connection
Average paid
Paid is based on experience more, more experience you more money.
You can post Jobs on Fiverr and Upwork.
8-Virtual Assistance
A virtual assistant is one of the most profitable businesses to start in 2021. A lot of businesses are looking for agents to receive or make calls, set up calendars, make appointments, and even sell over the phone.
Most people hired international assistance because they are cheaper and more flexible, but some companies hired people in the US because of their hours of operation. Instead of having someone on the clock, buy equipment, etc. They hired a virtual assistant
Equipment Required
Internet Connection
A good computer
Phone services
Average paid
The average salary for a Virtual Assistant is $19.00 per hour in the United States
9-Vertual Event Concierge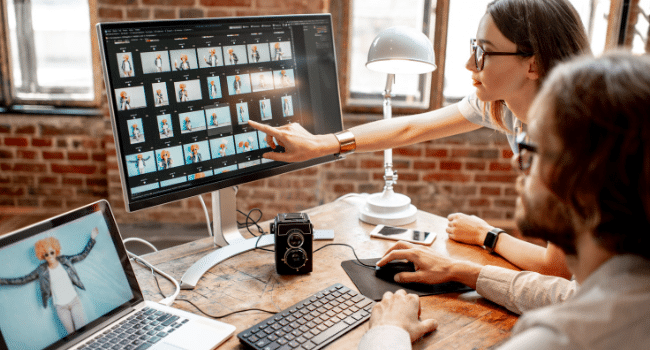 A virtual concierge does many of the things an in-person concierge would do, make travel arrangements, send cards and correspondence, and plan events, except that virtual concierges perform these duties for multiple industries and businesses instead of just one—traditionally a hotel or hospitality business.
For Webinar or Online event, The virtual concierge coordinates everything, managers, and all the comment and make sure everything runs smoothly.
Great news- Demand is very strong, a lot of associations need the Services of an Even virtual concierge right now.
Required Skills
Zoom webinar understanding
Google meet skills
Other online meeting platform skills
etc
Equipment Required
Fast computer
fiber optic Internet
Extra internet line
Great camera/ webcam
Great microphone
Average paid
Hourly standard rate $25/hour
High and experience $50-$75/hour
Conclusion:
Top 9 best business ideas future business ideas 2030
If you have something you are good at, and you are comfortable talking about, you are good to go. Most people think you need a lot of skill to start, but from my experience, no experience really needs to start. Start and do whatever is it consistently, and you will make mistakes, learn and be good at it.
When I first start my coach used to tell me, I have to make videos, you have to write a blog. Do you know what I did? I lied to him, but even though it took me a long time but I started. I made some videos and even didn't understand what I was saying, but I made mistakes, make corrections and now I'm getting better.
The reward is for doers, not readers. Go pick one of the 9 business ideas, future business ideas 2030, and start making money.