Looking for tips on the easiest way to make money online?
You've come to the right place, summer 2021 has been called "the summer of job quitting."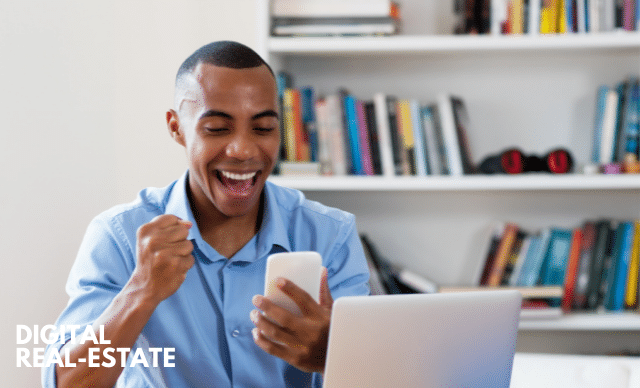 In the most recent employment report, the Department of Labor said that four million Americans quit their jobs in April 2021 alone.
The biggest spike in history, Sure, the economy is booming and there are more job opportunities.
But there's another motivation sparked by the pandemic: making money online side hustle.
After all, who wants to go back to the office after more than a year of working remotely?
These days, you don't need to go into an office when it's possible to earn money online, so that means you can travel the world or live anywhere you like.
What is the easiest way to make money online?
That's the question, that a lot of people are searching for on the internet, but there's not a really clear answer about that. Is it easy to make money?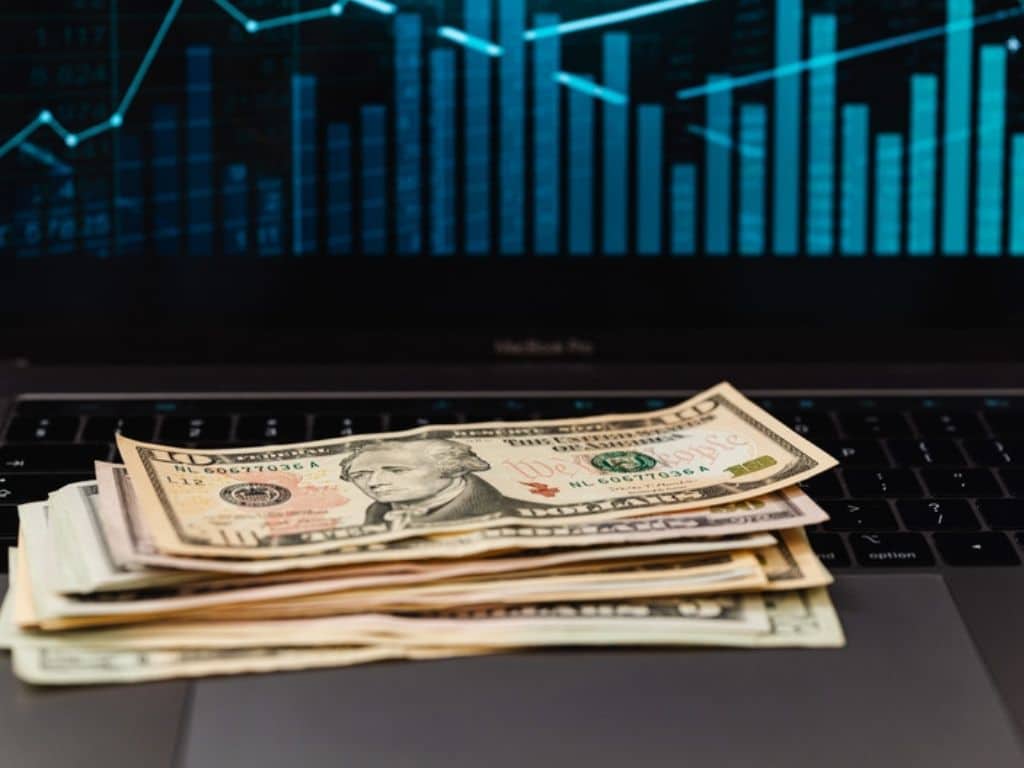 I hope in this blog you will find the right answer and I hope you like my answer because as a digital entrepreneur, and business owner, my experience gave me a clear understanding of how things work.
Let me start by saying whether you like it or not, it is a fact. The easiest way to make money online is your way. What's? yes!
Don't get me wrong but, most of the successful business owners in the world start their companies based on an idea.
Whether you want to start a physical business (brick and mortar) or an online business the same principle applies to both.
This is why you need a mentor to avoid making the same mistake over and over again, watch this training if you want to succeed as a business owner.
The easiest way to make money online is to build your business based on what you already know, and what you are excited about doing.
Business is not about making money, money is not everything, if you do what you do for money, you will always or certainly fail.
Business is about doing what you love and giving value to others or solving someone's problem.
If you can solve all my problems, I will pay you for that, and also don't get me wrong, if you find an easy way for me to make money, without using my skills, Let me know I will pay you as well to teach me that.
If you love writing, developing websites, playing music, you love talking to people, you love coaching people, you love to tell jokes, preaching, etc.
Whatever you love doing, you must build your business around it.
You don't have to be an expert to start, you can always learn to master that area while you growing your business.
Making money online and succeeding requires skills
Someone might convince you that affiliate marketing is the easiest way to make money online or start a home business, in fact,
That is how I earn the majority of my income and I personally find affiliate marketing to be the easiest way to make money online, but that might not be the case for you.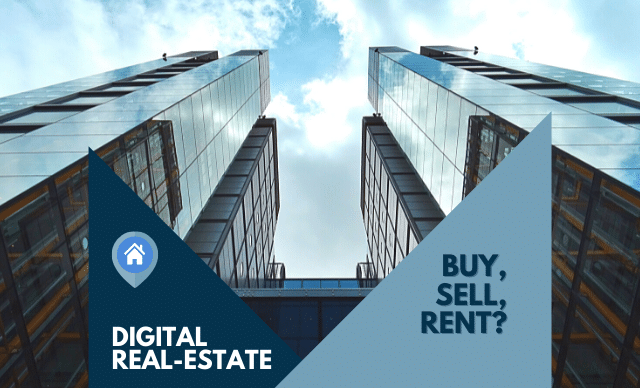 Affiliate marketing is hard work, are you willing to put in 6 to 12 months of working before you can break even or make a profit?
Are you excited about learning new skills?
How much time do you have to work on your business every week?
How do you handle pressure, obstacles, and criticism?
are you willing to work with no guarantee of success and not give up?
Because you are going to be frustrated and hate every minute of it.
To be successful you need to be flexible and have strong planning skills and organization.
Don't worry if you know none of these, because skills are learning, there's nothing people can not learn.
Many people think that making money online is automatic, as soon they download a piece of software that will generate money for them automatically.
That can happen but, you have to build a system that will make you money automatically.
And, this is where most people quit, in the building process.
Making money online requires coaching
While the pandemic crushed many industries, it fueled rapid growth in other industries, especially online companies that taught people how to make money online.
For instance, Entre Institut, An online coaching program that teaches people how to develop their skills, and helps individuals find what they are good at and turn it into a business to make money on the internet.
No prior education is complete without hands-on coaching, there is every step of the way to accelerate the learning process.
That's why Coach Jeff Lerner ENTRE Institute offers both small and large group coaching to give students the help they need along the way –
Whether it is technical, strategic, operational, etc – so students have the confidence of knowing there's always someone there to help them while they're building their business.
However, It is still not going to work if you're not willing to do your work, Jeff Lerner works with the world's best coaches in the entire world just to help you succeed.
Way to start making money online
Starting from the blueprint to mastery you will always have either a coach or an adviser working along with you to answer all your question.
That's why you should take action.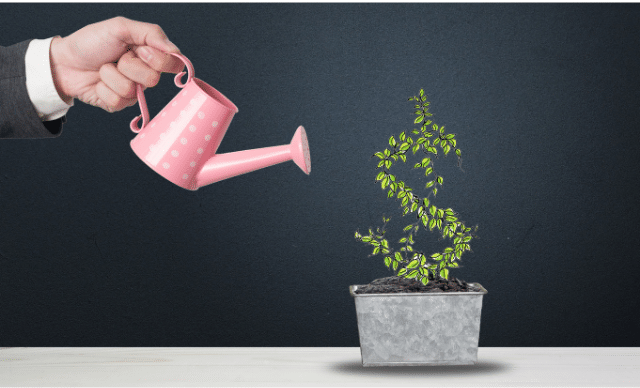 ∙If you do not take action, then you will never be able to see any type of success from your venture or anything else.
∙ Enrolling in an online affiliate marketing class like the Entre Institute will teach you everything you need to know to be successful.
but you have to be willing to make good use of that information. No action means no rewards in life.
Is it easy to make money online?
From everything you have read above, you could say that it's almost impossible to make money online, but that is not true.
It is easy to make money online if you are willing to do the work, with no result in front, and benefit from it after.
If you say well I will stay in my job because my job is guaranteed. Let me tell you your business is more guaranteed than your job.
The benefit of your online business is you can create passive income, money will come to your bank account even if you stop working for a while, and online businesses work everywhere as soon as you have a good internet connection.
But in your job, you get paid only when you show up.
Conclusion
If you watch someone online, or an ad telling you that they have a system that can make you money overnight. Do your research before you join that program.
Business online is the same as real estate, that is why they call it digital real estate you have to build it first and benefit from it after.
The only difference for online you invest in your learning process and the program you will use to create revenue.
It might take you several years to find out what works for you in your business, but when you find it, it can 10x your business income every month.
Even if you worked 40 years and retired broke you still have a chance, you can still build a legacy for your family. This is your last chance click to join this training.
Disclaimer: My lawyer and FCC require me to tell you this, Links in this blog or in my website are typically affiliate links, I might get compensated if using my links and purchasing something.