Have you ever heard of Entre Institute and want to know whether or not you should join or not? is it worth investing your money in that education program? Or you might be asking yourself is it legit or a scam, can this training work?
This Entre Affiliate Program Review can help you make an informed decision, which one will be best for you Join this training or do something else with your money.
Remember that it will be the super honest review on the Entre Affiliate Program because I am going to review it as a third party.
In other words, I am not going to promote it partially, even though I made thousands of dollars with this program, but, I aim to bring reality in front of the readers.
So is it a scam or a 100% legit way to make money on the internet? You will know about it in this review.
Without further do, let's get started.
Everyone loves the idea of working from home, staying at home and behind their computer and making money, or living the laptop lifestyle. So whenever someone asks you whether or not you want to make 10k dollars in a month while staying at home, your answer will be a big YES. Am I right?
Entre Institute is a course that revolves around working from home making money and online business. Million of people are interested in working from home or making money on the internet living the laptop lifestyle. Would living a laptop lifestyle be a good idea for you? If yes keep reading this blog could change your life forever.
Entre Institute Review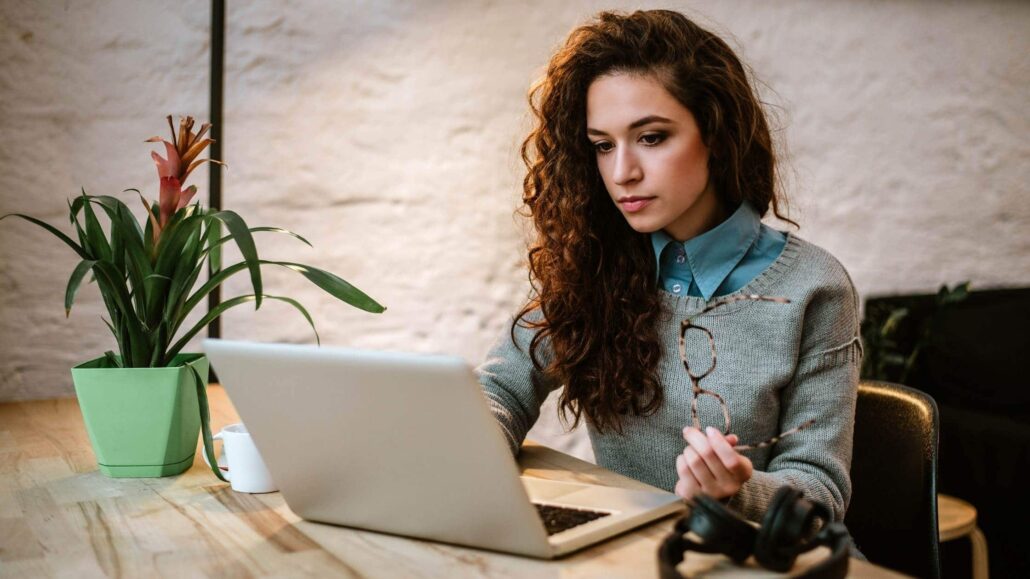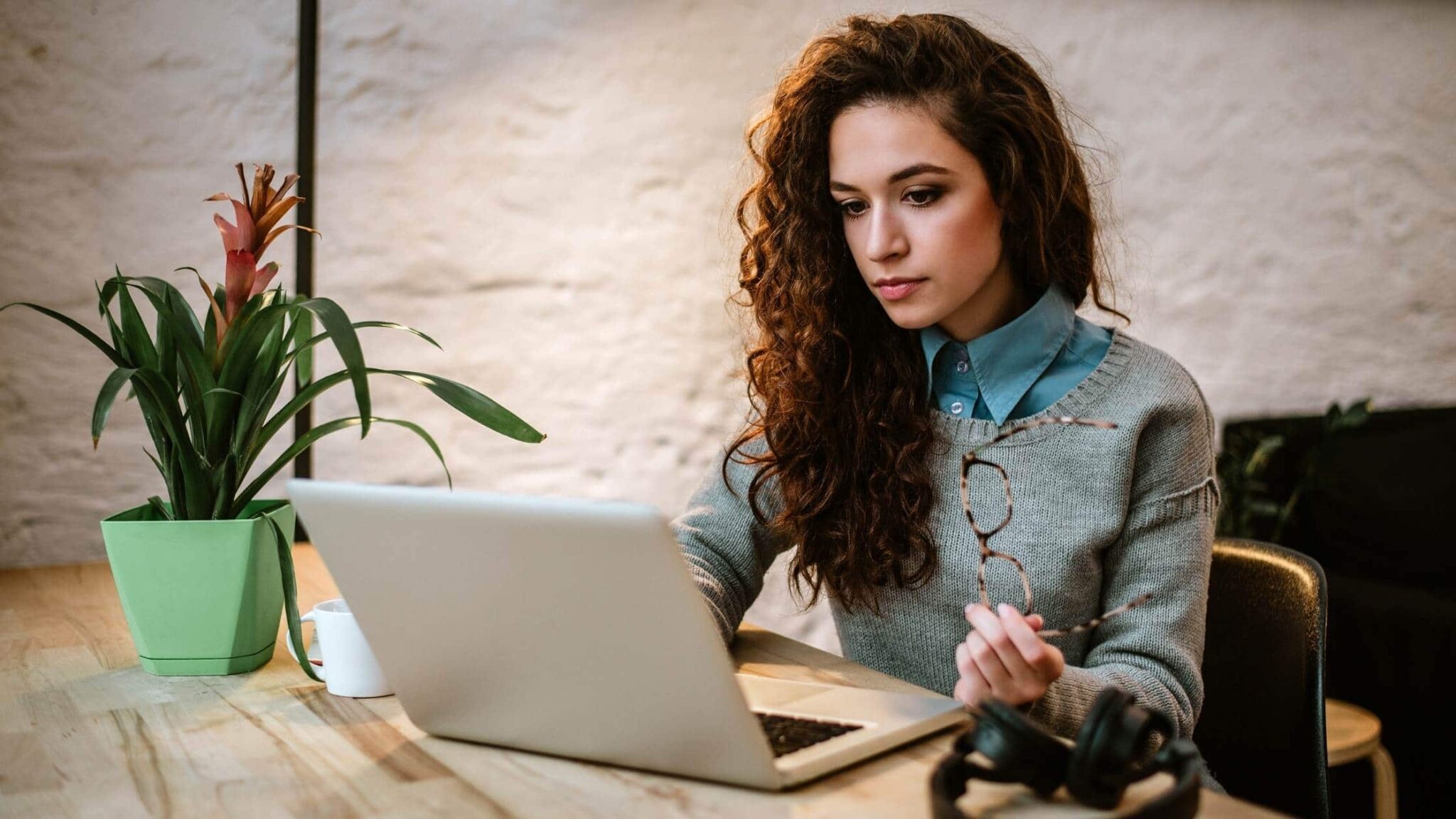 In this course, you CAN get access to various learning tools, including books on online business and training, live meetings, seminars, live events, private group coaching sessions, one on one coaching, and guidance from the masterminds.
The idea of this course is elementary and straightforward, which is teaching people how to start from nothing and build a successful business online, or for those who already have a business the best strategy and tactics to scale your business.
It is basically "Come here if you want to make money online by working at home and live an awesome life". Obviously, this is what everyone dreams of. But Can it be possible?
The big question is to verify whether or not this course can provide you with an excellent and luxurious lifestyle. Can this training make you a millionaire?
Remember this is not a get-rich-quick program and I don't think Jeff Lerner promotes it, but it is possible to make big money in this training.
Jeff Lerner – The Course Creator
The creator of this course is Jeff Lerner. He is a person who has been doing online business successfully since 2008 and has made $90 million and more in online sales. So we can expect that he must have some good knowledge about making money in an online field. To make that much money in a field for sure he must be a pro in that area.
If you want to know more about his credibility, you can always search his Facebook profile, Instagram, and YouTube channel or read about jeff Lerner legitimate here!
What Is the Entre Blueprint?
When you start this course, first you will get access to Entre Blueprint, which is a series of videos that promise to enable you to make six figures.
The main pillars of these videos are personal, professional, and physical. Basically, before you get to the main training, the blueprint will is a pre-course that is designed to get you ready mentally for millionaire acceleration which is divided into 2 main programs agency marketing and affiliate marketing.
You will have the choice of which one to focus on, but you will have both pieces of training for the same price.
So you can work on the improvement of your personal being by accessing the most professional content and then implementing all the techniques in the physical world.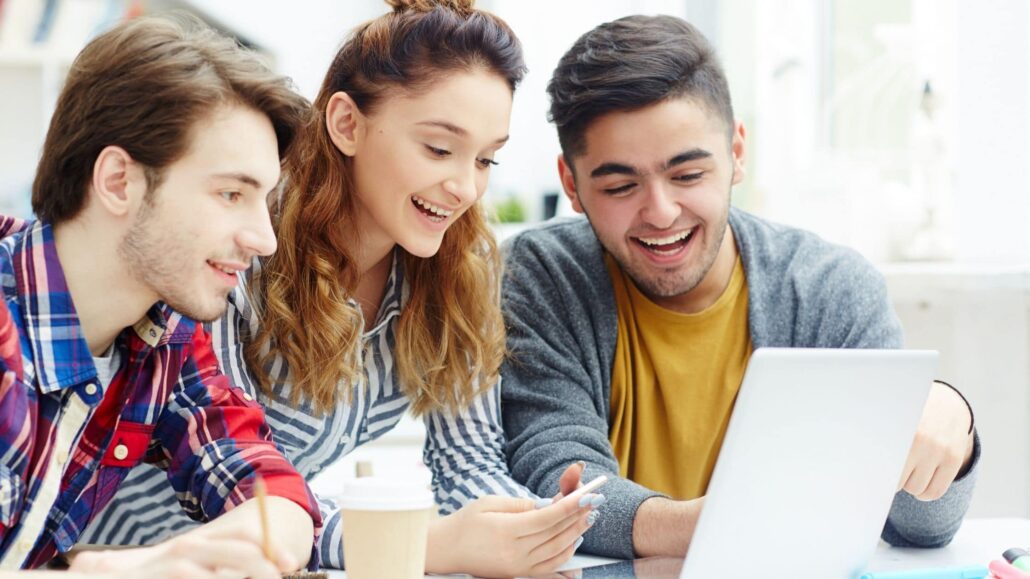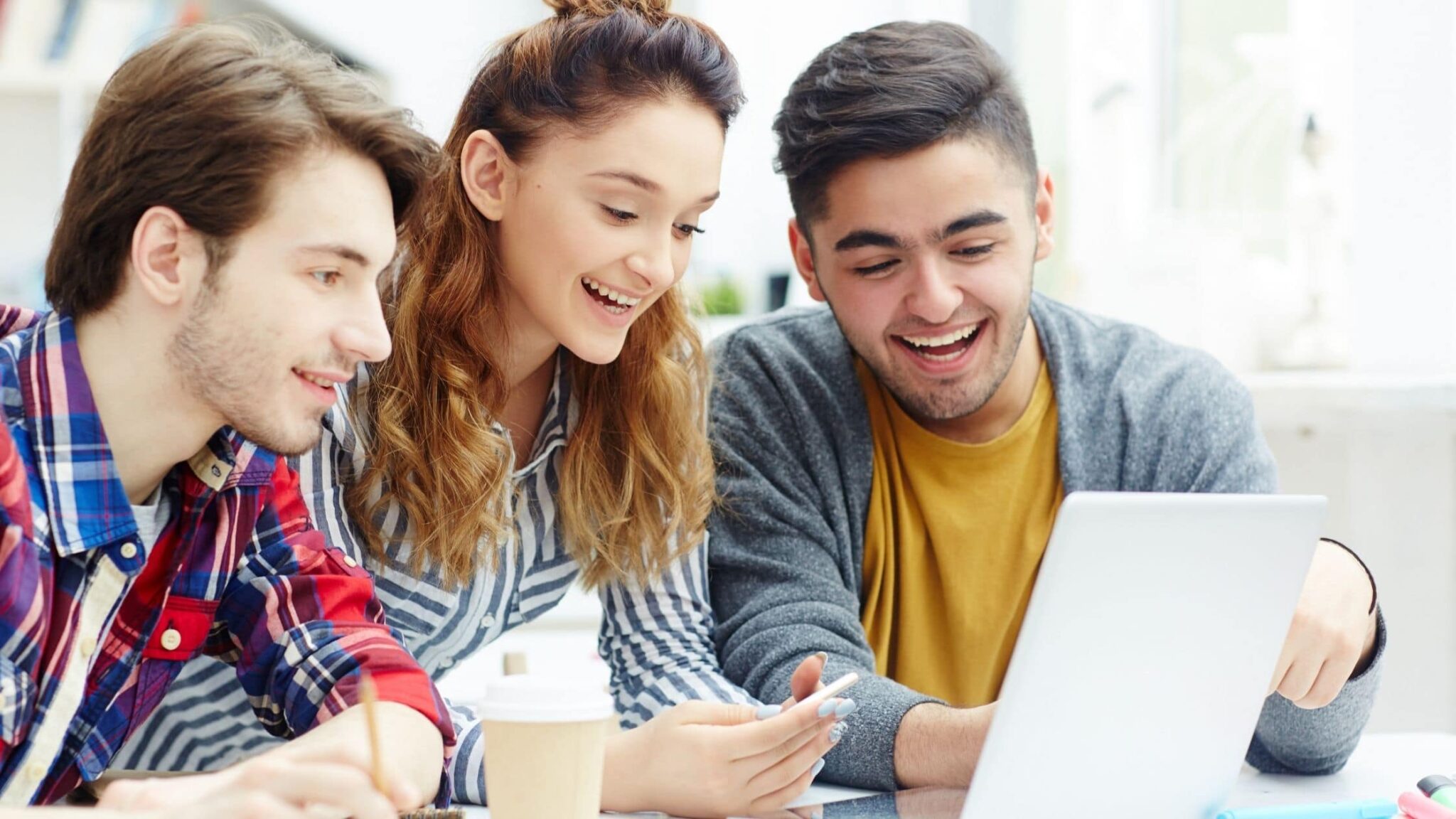 The exciting thing about these videos is that they do not guide you only about one way of making money online but discuss multiple ways.
So this is what makes it unique and different from other work-from-home money-making ideas. The Blueprint has all kinds of information from E-Commerce, and affiliate marketing to YouTubing and other business models that can work while staying at home.
Is Entre Blueprint Worth The Money?
This is the most common question asked by many people who want to dive into the system and see its effectiveness.  Although you can access a lot of material from this Entre Blueprint,  Jeff Lerner of this program has used an excellent marketing tactic which is:
If you want to access the entire course, you will have to buy the Entre Blueprint, and other upsell products. Without these products, the whole course can go in vain.
But remember that Blueprint is a detailed guide that explains various Business models, compares them, and guides beginners on how to start and where to start.
Pricing
Initially, it seems a bit pricey because Blueprint requires you to invest $39, while all other similar programs do not cost more than $7.
So What After Investing $39 In Entre Blueprint?
After investing $38 in "Enter Blueprint", you have to buy their upsell products because you have no other option.
Now comes the turn of the product prices.
Software products include Entre Digital, Entre Nation, and Entre Results. They can cost you a lot of money ranging from $300-$15000.
Pros & Cons Of Entre Affiliate Program
Focusing on the positive and negative points will give you a better idea of whether or not this program can work for you.
Pros
It guides you about the multiple ways of making money online.
Does have some authentic knowledge about online businesses.
A course creator is a legit person, so we can rely on his techniques of making money online while staying at home. 
Though it is pricey, it is NOT A SCAM.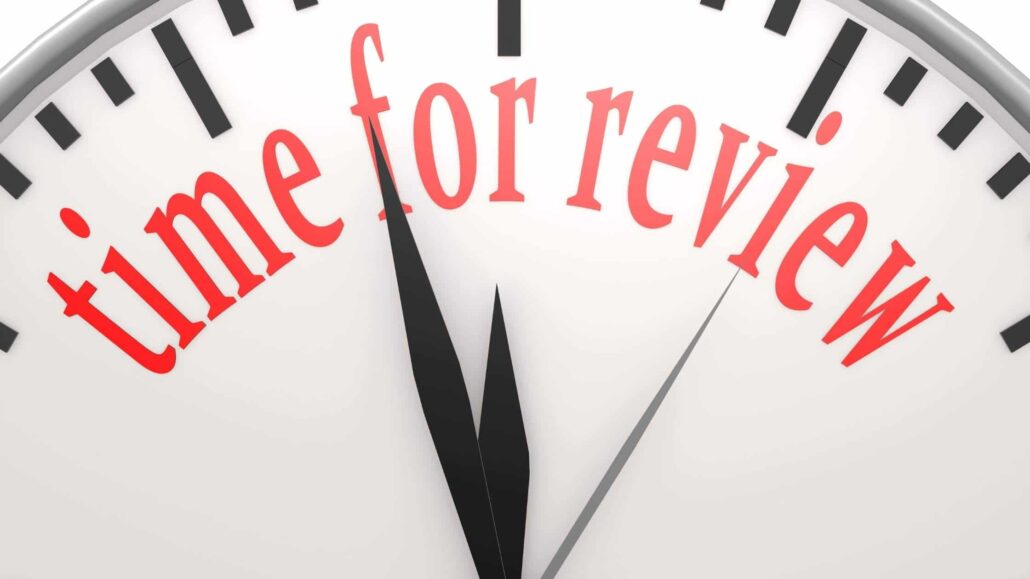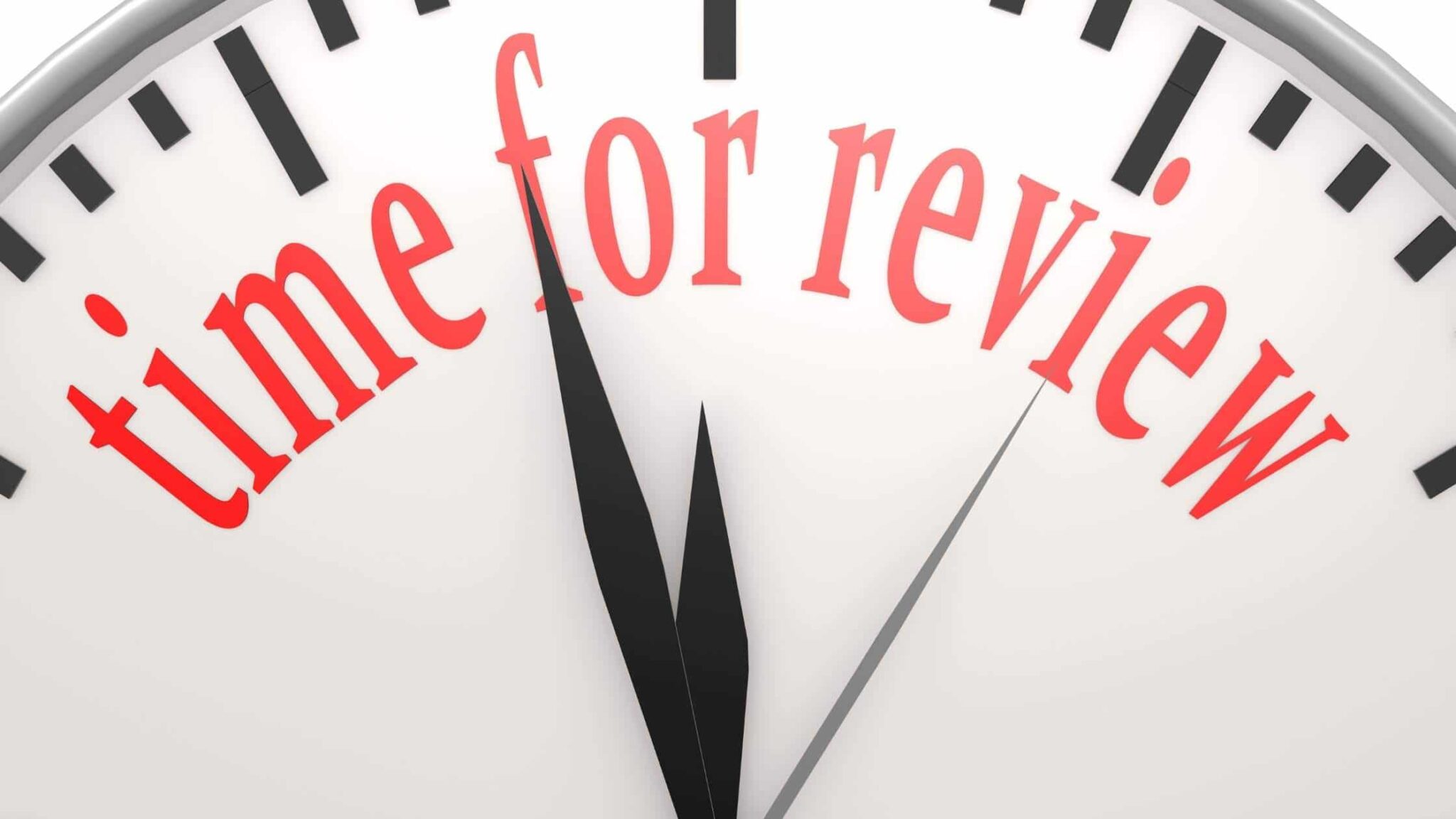 Cons
Additional Costs
Here is why you should not buy this program.
The cost of the product is exceptionally high, and it is quiet and affordable for most people.  Moreover, when you can access the same content and guidance at half price, why should you go for it? 
It requires a lot of study and work
Customer support is not too responsive, and you may have to wait for 1 to 2 days to get a reply from the staff. 
Is Entre Affiliate Program A Scam?
Entre Institute is not a scam. However, you should only go for it when you have extra money, and you are already a business person and just want to maximize your earning potential. 
There are many questions about the price tag, and people are complaining about why Jeff Lerner is charging people too much. Its extremely high price tag makes it the number one recommendation for a high ticket affiliate program.
Another downside of this program is that it teaches you to make money through Facebook ads, and this platform is becoming more expensive day by day.
But even if they focus on Facebook ads but they also have training for organic traffic and all other ad platforms. The purpose of focusing on paid traffic is because it is the fastest way to grow your business.
Final Verdict
The above discussion shows that it is not a scam, But its high pricing structure makes it highly disapproved.
I prefer you to look for some other program if you want to make money online because you may not be able to afford the cost of upsell products if you are a beginner who wants to start your online business journey.
That's it for today's review!
The primary purpose of this super honest review was to make you aware of the high pricing structure of educational training, is it work? again yes and yes, the final decision is yours. 
Disclaimer: Link in this blog are typically affiliate links, I may get recompensated when purchasing through my links with no extra cost to you.