It is frustrating when starting a new business and not knowing how to overcome funding challenges in your new business. Not only you are new, inexperience but also not building enough trust in others' eyes.
Most businesses fail in their first or second year not because of money but because of a lack of experience. It is a lot to learn when it comes to managing money.
Mistakes are inevitable when someone trying for the first, second, or third time in business. Even for someone who has a master's degree in business with no actual experience mistakes are inevitable.
In this blog business funding tips, I will go over some best strategies and technics to fund a new business. It cost money to start a business. Funding your business is one of the first- and most important – financial choices most business owners make. How you choose to fund your business could affect how you structure and run your business. sba.gov.
Small business funding
Great question. The truth is there's a ton of money out there that hasn't been put to work by investors – and it's cheap. The challenge is, can you convince a room full of investors(of all sizes) to back you up?
There are a lot of people who have money and they want to put their money to work, but they are busy with other stuff. Some people are retired, they have their retirement money stuck in the bank and do not get anything on top as interest because banks don't pay high interest, they pay 0,5 while the inflation rate every year is up to 3 or 4%.
Instead of leaving their money sitting in a bank losing value, they would instead give it to an investor or business owner with a higher interest rate because the private lender rate is from 8 to 12% a year.
The question is how to get to those people who worked their whole life thinking that they will have a great retirement but are now worried about how their hard-working money is worth nothing because of the inflation rate.
Learn how to make your first $1000 online, Click here to download the millionaire shortcut pdf
Here are 5 tips for new business owners.
Own the problem you're trying to solve and understand how big or small it is. Most Entrepreneurs struggle with this fundamental question.
Develop a deeper of the customers or audience you're solving it for Create a customer success strategy map.
know everything there is to know about the industry, market, or category- Research the market and create a true swot analysis.
Build, create, or develop a prototype with a compelling story of how it solves the problem at scale- Evidence of the customer journey from start to finish.
create a compelling pitch- Learn how to tell your customer's story and don't forget to position your product or service.
If you can convince a handful of people to buy your products or services. It will be easier to convince people to invest or fund your business.
Because those people are waiting for someone to come to them because they are tired of losing money as inflation goes up every year.
How to convince a Lender?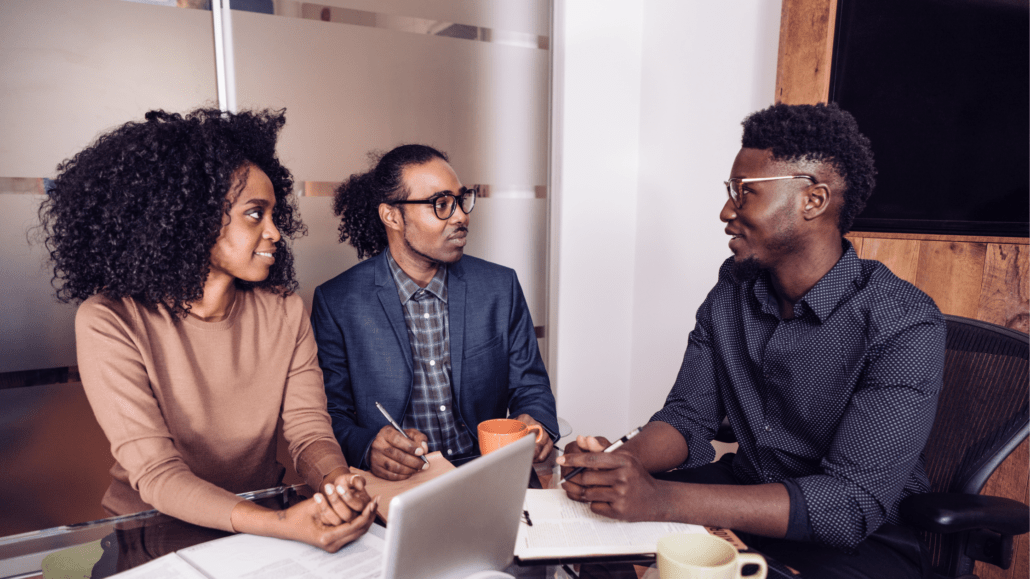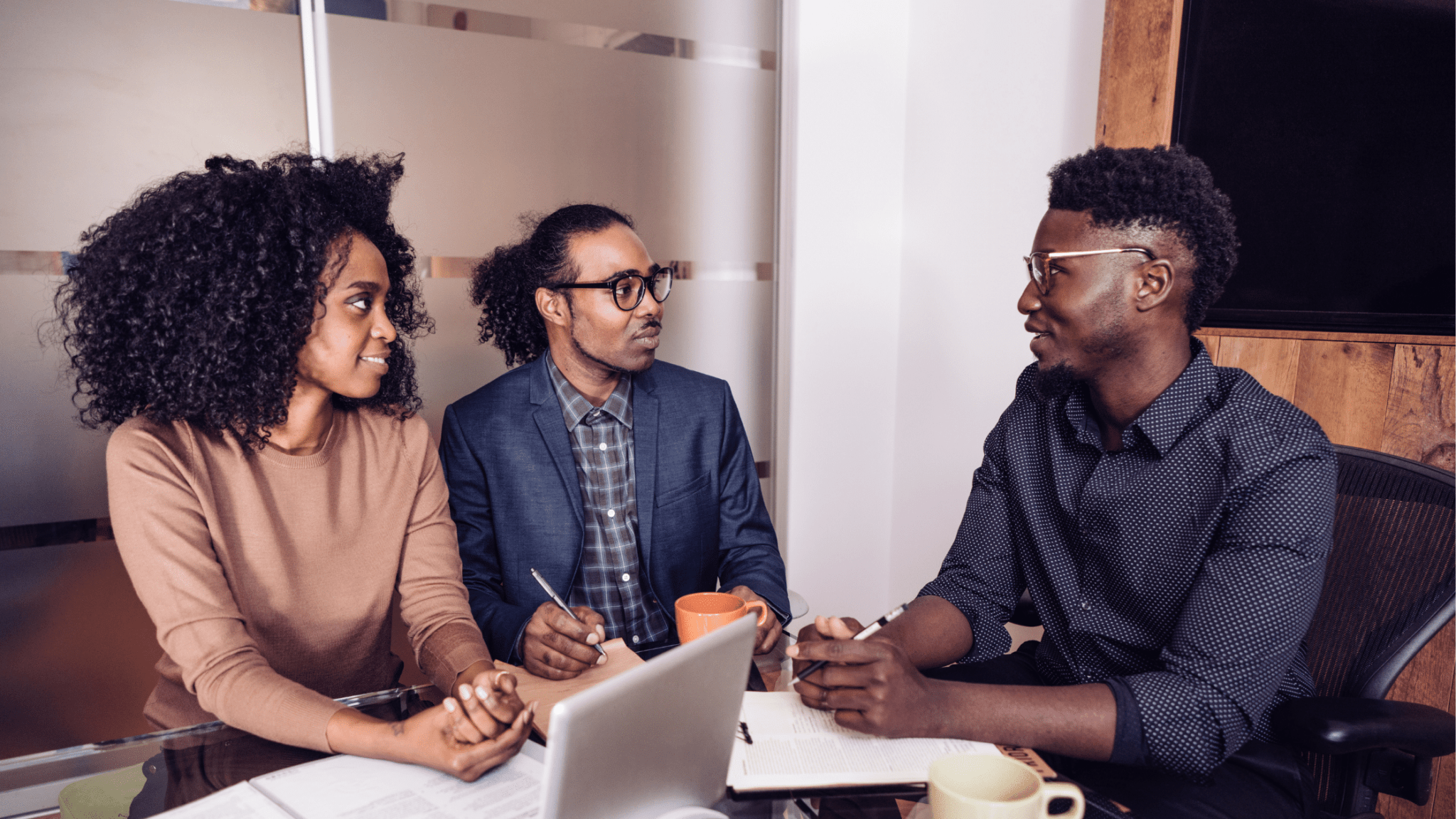 As soon as you've accomplished the 5 tips above, you will have enough to build trust and win their heart. Most of those individuals are not business owners and they don't know much about business either. All they need is confidence, that they not going to lose their hard-working money.
To work with those lenders (private lenders) this is how they called, because not a lot of people know about them(private lenders) and how to find them. When you start doing business with them, you have that money for a long time.
In the next paragraph I will talk about how to find them, but remember this is the easiest way to get funds for your business. You can raise any amount you want and you are in control of everything.
start-up business loans
My cousin who is watching almost all my video about business and thought that I was crazy because that was one of his comments on one of my videos, He called me the other night asking about my business.
He was not calling me because he want to start a business, but instead, he has his hard earn money in a 401k, and every day he lost $2000, $1000, and $500 of his money.
He told me that he almost have a heart attack every time he looked at his 401k account. He asks me if he doesn't understand how the stock market, bitcoin, NFTs, etc he doesn't understand how none of those stuff work. He doesn't know how to invest his hard-earned money, And the bank is the worst he can put that money into his bank account.
I'm telling you this because each of us has family members in that same situation, how could you help those people, who have money and don't know how to invest them?
It is important to be prepared when you are ready to meet with them. have a clear written agreement and all detail listed, and try to answer all their questions. Click here and Learn how to set up your business the right way.