A full suite of tools to make building your business simple and make your life easier.
We already knew that website and funnels builder, email autoresponder, SMS campaign builder, scheduling, CRM pipeline management, accept and manage payments, course and memberships, reputation management, to get all those services, you need to have an account or purchase them in different places. As a business owner affiliate marketer, we never find software that includes everything you need to run your business in one place, to have a good email marketing tool, SMS, and a good tracking system is not easy.
What is entresoft?
Entresoft is a Full business suite Customer Relationship Management (CRM) tool that allows you to easily capture, nurture, and close sales with the click of a button. Unlike most CRM tools that come with all the gadgets, Entresoft focuses on the power of what you're able to accomplish after your capture the lead.
This system is created by the ENTRE Institute digital education platform run by CEO Jeff Lerner.
Before I go further who is Jeff Lerner, let's do a little review about Jeff Lerner
Jeff lerner reviews
This will not be a complete review of Jeff, but maybe in one of my blog I will do a complete review, but now let's talk about how it all started.
Jeff Lerner is a former professional Jazz piano player, after his music teacher told him that he was so dumb, I will never be a musician and he challenge himself, practice night and day until he prove to his teach what he was capable of.
2008 after he lost all his money, failed in two restaurant business, he tried some other business opportunities and also failed. He was 459,000 in debt hidden for debt collectors and he found affiliate marketing.
Broke and divorced, Jeff Lerner start doing research about internet business learn how to build website etc. After 18 months he made enough money to paid all his debt and start running his own agency. Now let go back to our review.
Entresoft review
Entresoft is something special, full software that includes all of the above, training on how to make the best use of it, and more.
Entresoft
Get everything you need to manage and grow your business in one place, and that's it. Entresoft is the first software that offers just one tool, a variety of options. You get all you need combined in one for the price of one. Before you would need a funnel to build, an email autoresponder, an SMS service, a voicemail setup, and a good tracking pixel. To get all these services; you would again have to sign up to multiple providers, due to the fact that funnel builder only allows building funnel. Email autoresponder can only send email campaigns and broadcast, and, SMS or voicemail is the same. But Entresoft puts everything together and provides an all-in-one tool. But that's not the best part, if you were to compare our prices to other companies, providing the same services, you'd be paying double the cost.
Here's a breakdown of the software, to help you obtain a full understanding of what is included! Entresoft also offers free 14 days trial, that allows you to cancel at ANY time.
What is include in Entresoft
Websites & Sales Funnel Builder
Email & SMS Campaign Builder
Drag & Drop Surveys and Forms
Scheduling
CRM & Pipeline Management
Accept and Manage Payments
Courses and Memberships
Reputation Management
Pipeline Management
survey plugins and more!
Entresoft pricing
Get all the tools you need for your business for the price of one
Using one software for everything means MORE money in your pocket, you can save up to 79% if you switch to Entresoft today!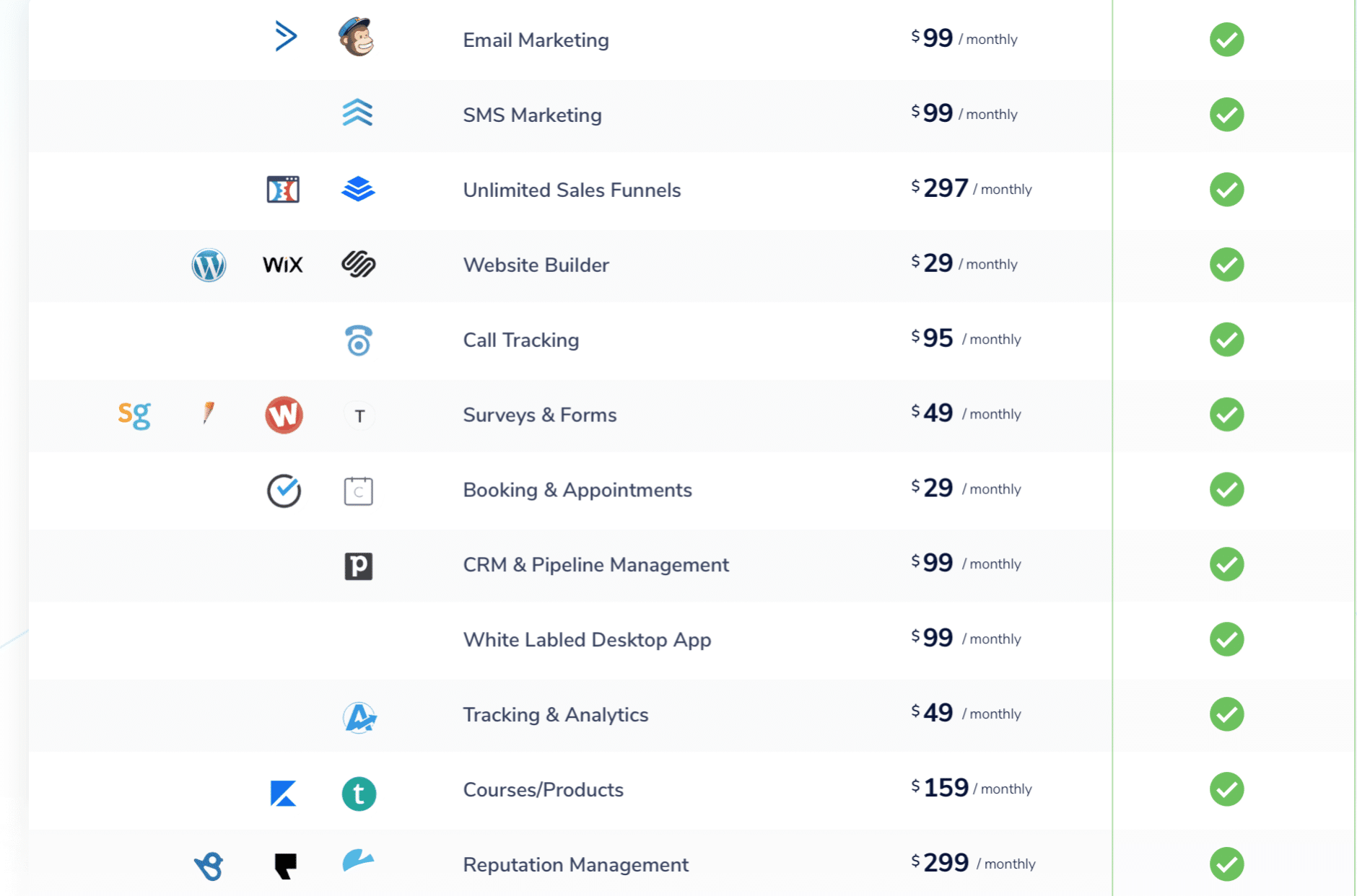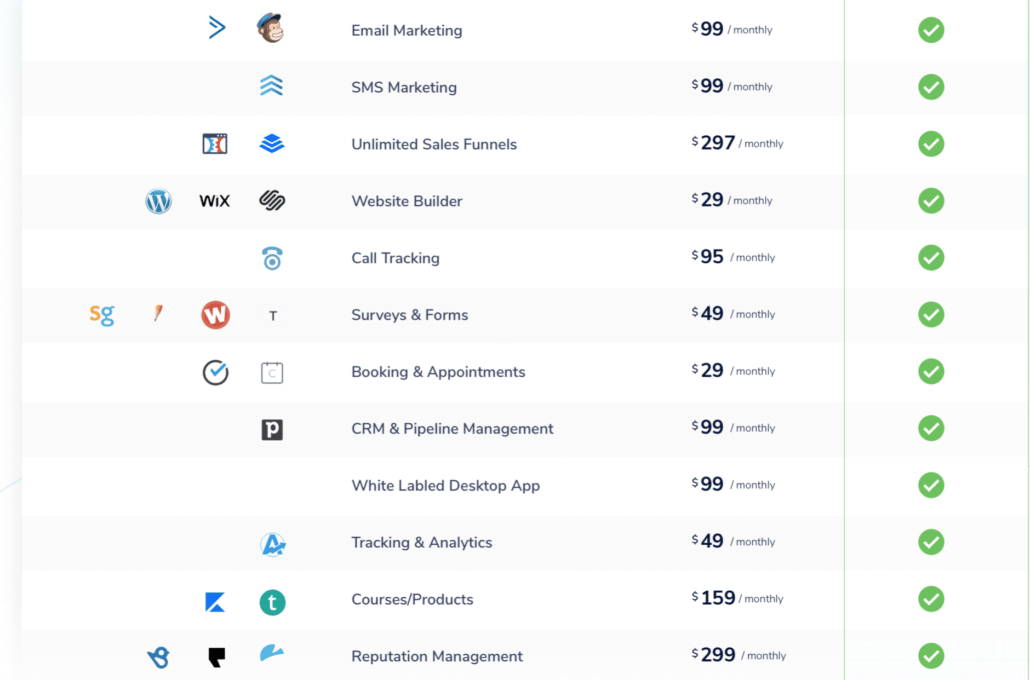 Now you have an idea of what this program offers, it's time to make a move, Entresoft is finally on the market to better serve you. Start your 14 days trial, to see if this program is a perfect fit for you and your business! Learn more about my business here
Conclusion
Although there are many "suite of tools" software that can help to make run your business simple, not many have the true power to build effective communication campaigns based on being multi present…
And that's where Entresoft comes in. Whether you're dealing with a digital agency client, affiliate marketer, or a course creator, you will always have the luxury of knowledge to effectively put the right messaging in front of your audience and be able to track their steps in the conversion process so you know how to close more deals.
Tell me what other software can do all that? So if you're ready to take the right steps in working with Entresoft and applying it to your business, then, Go to entresoft.com for more detail.