Affiliate marketing business has become the most profitable and the most known for the last 2 years. And it becomes even more popular during this 2020 pandemic, where millions of people lost their job and are looking for other options. Either working from home or a side business to make some extra cash $, to take care of the family.
In this blog about how to start affiliate marketing in 2022, I will talk about the easiest way to start your business and make profits without spending a lot of money on the front end and making a side of income. And I will also talk about how and when to take your decision when it comes to starting your business online in this crazy 2022 that does not bring luck for us the American people.
I said it like this because, we are in the middle of a pandemic, and most of our politicians and our leaders of this country can not get along. I thank the only way to survive this is to do your own thing and be financially independent, that way while they are fighting in between you will have a little business working for you and you will not depend on them.
Why affiliate marketing?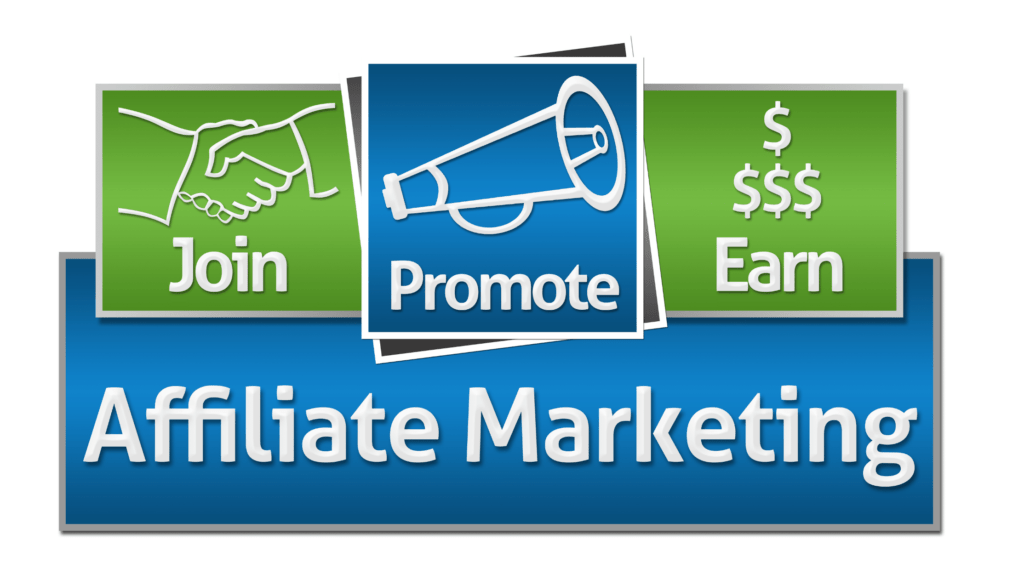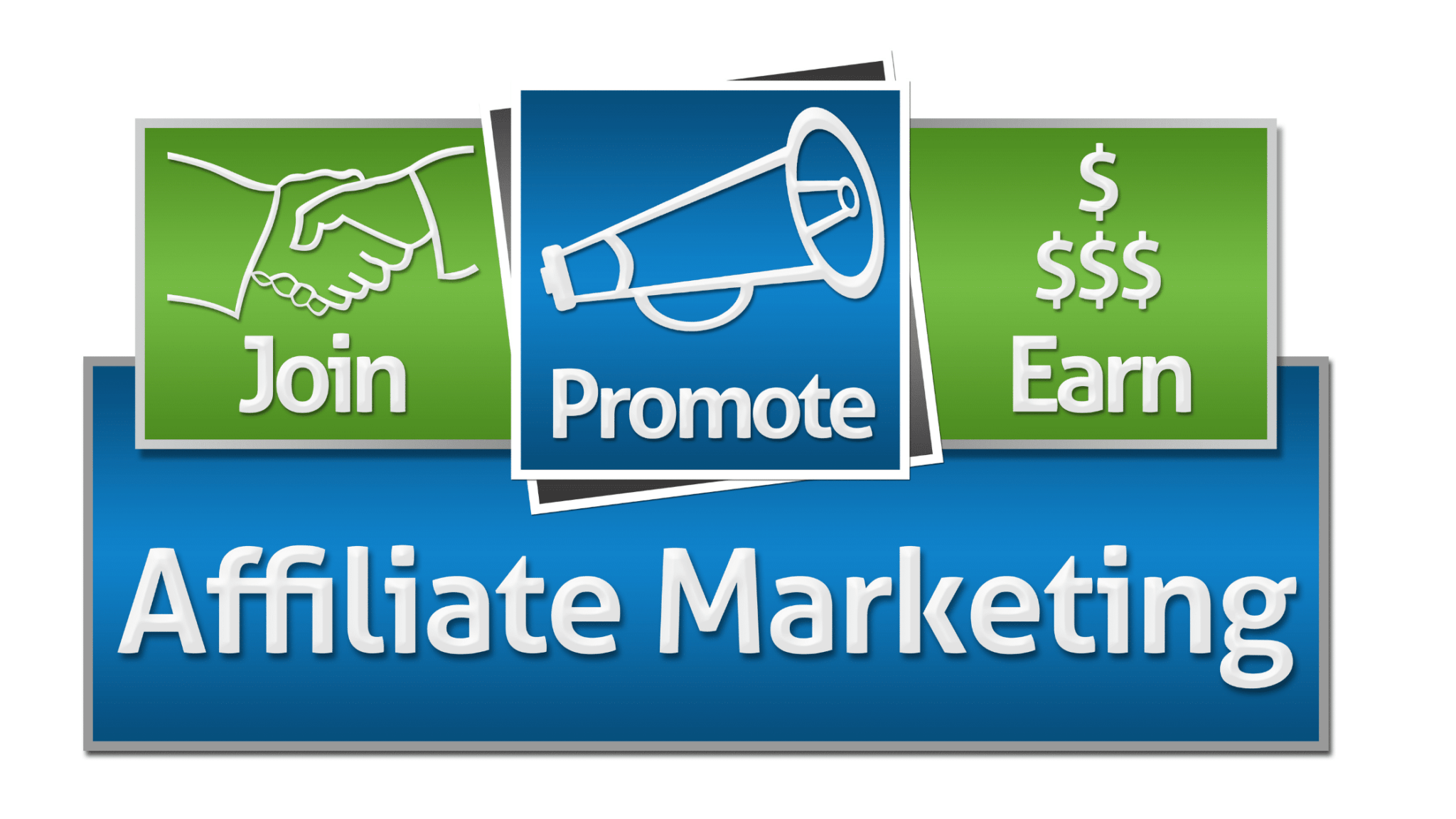 Affiliate marketing is a home base business that does not require a lot of expenses, you just need some basic tools and equipment to make it work. Depending on your budget, you can work less and let some software do the job for you, or if your budget is low you will have to put a lot of effort and time to make it work. Affiliate marketing is booming in 2022, that's why I highly recommend this business. 8 proven ways to make money from home.
You do not need to rent an office building, you do not need a lot of employees, you don't need a website if you choose to go the freeways, and you don't need some expensive equipment. All you need it's either a laptop or your smartphone I assume you already have if you read this blog.
How to start with affiliate marketing?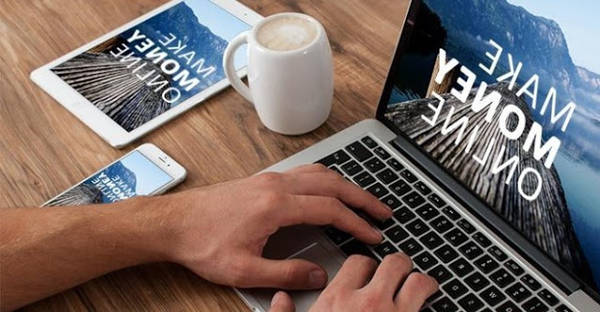 Simple and easy to start working from your kitchen top table and make real money. Visit my recent blog Affiliate marketing Business 2022, and 8 Proven ways To Make Money at Home Online. If you look at my website I talked a lot about affiliate marketing because that is what my business is based on.
Now to start affiliate marketing you have to sign to an affiliate website or a company that offers an affiliate partnership. Almost all big companies that you know now have an affiliate program, because people mostly shop online now a day. That is why 2021 is the best year to start your affiliate marketing business.
How do you know where to start with your affiliate marketing business?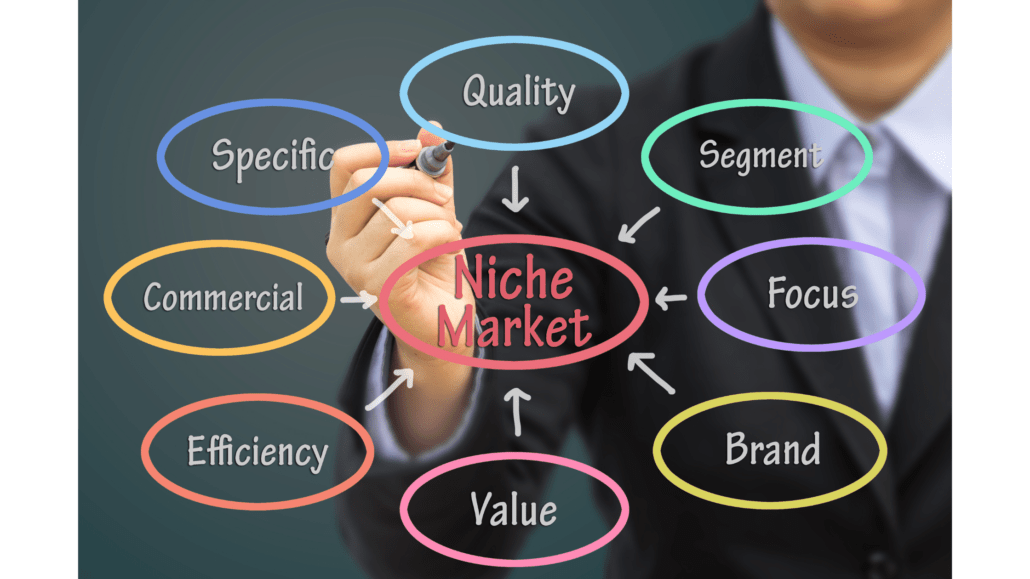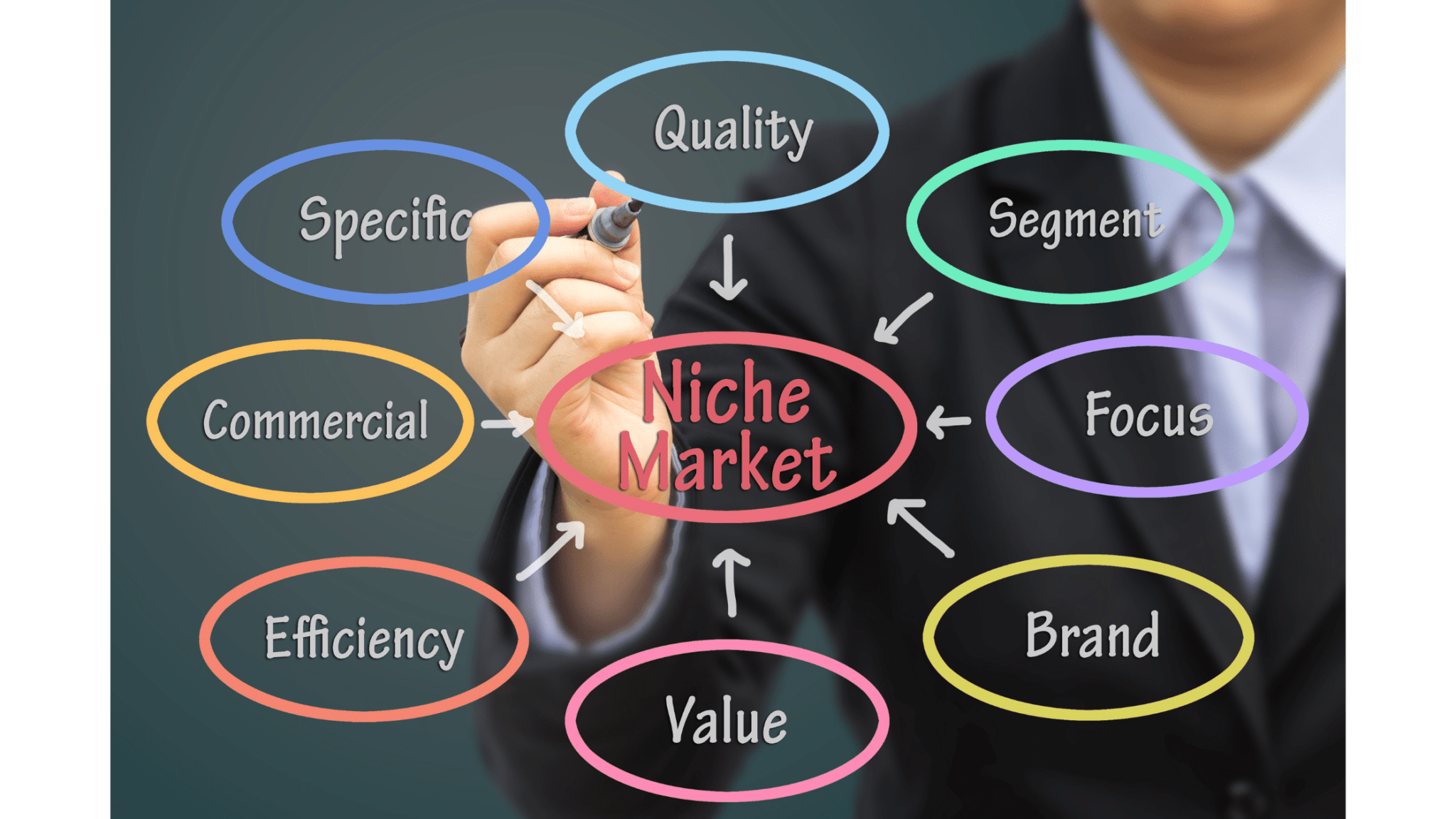 Now we getting serious, you have already made up your mind and you are ready to start and you wonder where to start. Check this blog "Top three (3) most profitable niche 2021" Yes I talked about niche there, yes you need a structure or something called a niche, know your market and choose something that you like or it could be your hobby.
When you are not at work, what you spend most of your free time doing can be your niche. I will give you some examples, let's say you like to "play games". The company that makes the PlayStation or whatever game also has an affiliate program.
Go to the company website and sign up for their program and that way you can make a lot of money doing what you like the most. And if you are really good at it that company can give you any new game that they are about to release to try first and do the promotion before, they put it on the market.
How to find people to sell my product?
This is a simple question, but a lot of small business owners or marketers, have problems finding customers. My next blog will be "10 best strategies to get visitors to your website" stay tuned, I will post that blog next week, for now, let's talk about a few ways to get traffic to your website or to get customers for affiliate marketing business. As I just told you my next blog will give more detail about that subject.
There are 2 ways you can drive traffic to your affiliate marketing business website.
Paid traffic: Most people like paid traffic because you just create an ad and let that ad run. All your customers come from a paid source, all you have to do is watch your expenses to not go over budget.
Free traffic: I love free traffic, but before now I start getting to understand it, and I'm a little more comfortable with this strategy. This strategy requires you to do all the work, you need to be consistent when it comes to free traffic.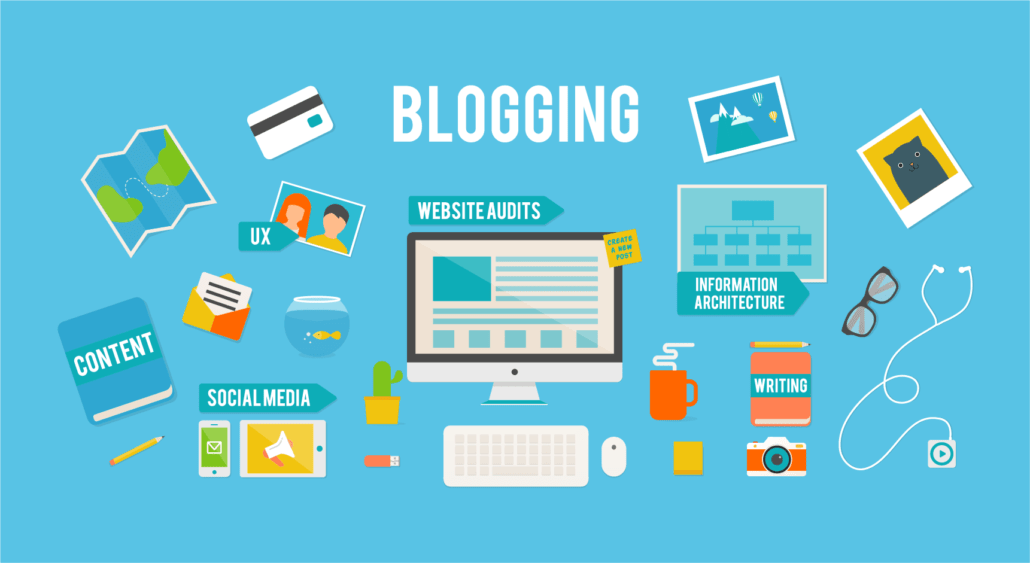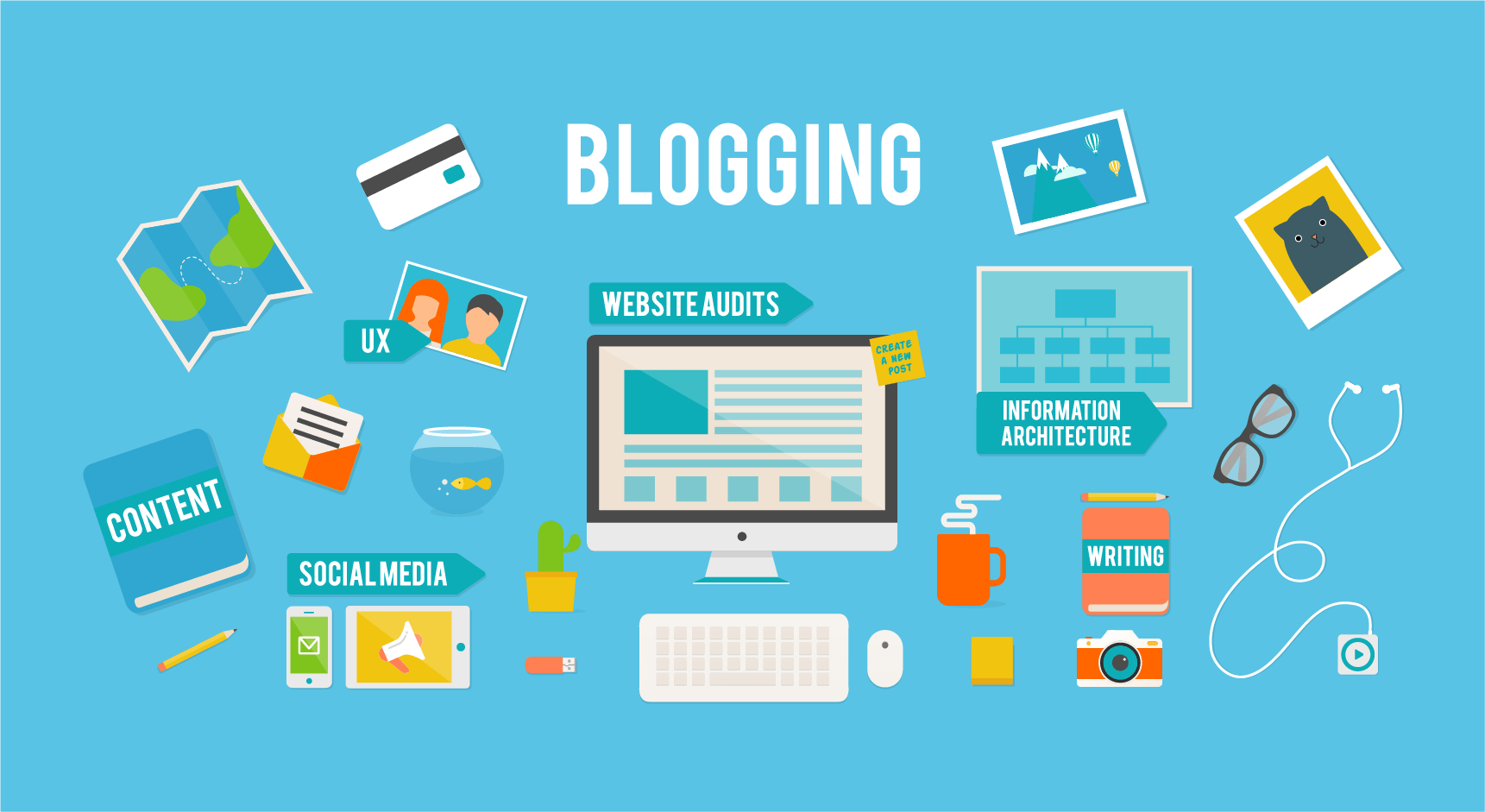 Most social media platforms out there, you can take advantage of them to drive traffic to your affiliate marketing website. Some example
Blog
Youtube:
Facebook
Instagram
Pinterest
Tumbler
Reddit
Quora, etc
What hold you back now from starting your affiliate business?
Most people that I know, have a tuff time when it comes to making decisions. I have one of my friends after talking to her for a long about joining my Marketing business, I realized that she wants to join but her only problem is to make a decision. A lot of people fail because they can't or don't know when to move forward. Do not wait any longer if you read this blog to this last phrase that mean you are ready. I want to help you click here check the millionaire shortcut here.